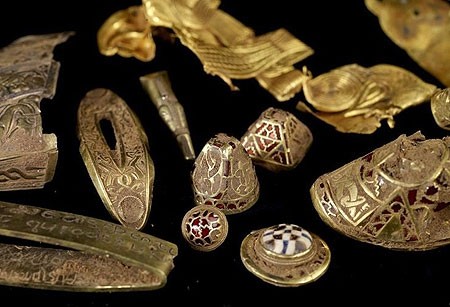 Gold coins, silver coins, relics and antiques, here is a ranking of the 10 biggest treasures discovered using a metal detector.
10. XVème Century gold relic (Hertfordshire, Angleterre).
---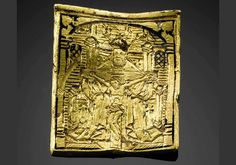 A woman discovered a relic from the 15th century gold worth € 290,000 with his metal detector. The relic represent the Holy Trinity.
Mary Hannaby, 57 heard his beeping metal detector during his daily walk of 6 hours with his son Michael, aged 33. Hertfordshire, England.
9. Gold Nugget (Ballarat, Australie).
---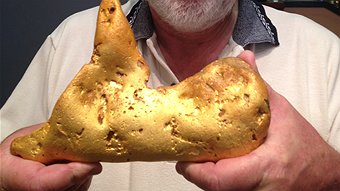 An amateur prospector found a gold nugget 5 kg (5505 grams exactly) with a simple metal detector on a city site Ballasta Australia.
The nugget was found just over 60 centimeters deep under the ground, it could fetch 300,000 dollars or 500,000 dollars by its scarcity, according to experts, equivalent to more than € 370,000.
This gold nugget is sleep and already considered one of the greatest discovery in the region for over two decades.
8. 250 romans deniers (Staffordshire, Angleterre).
---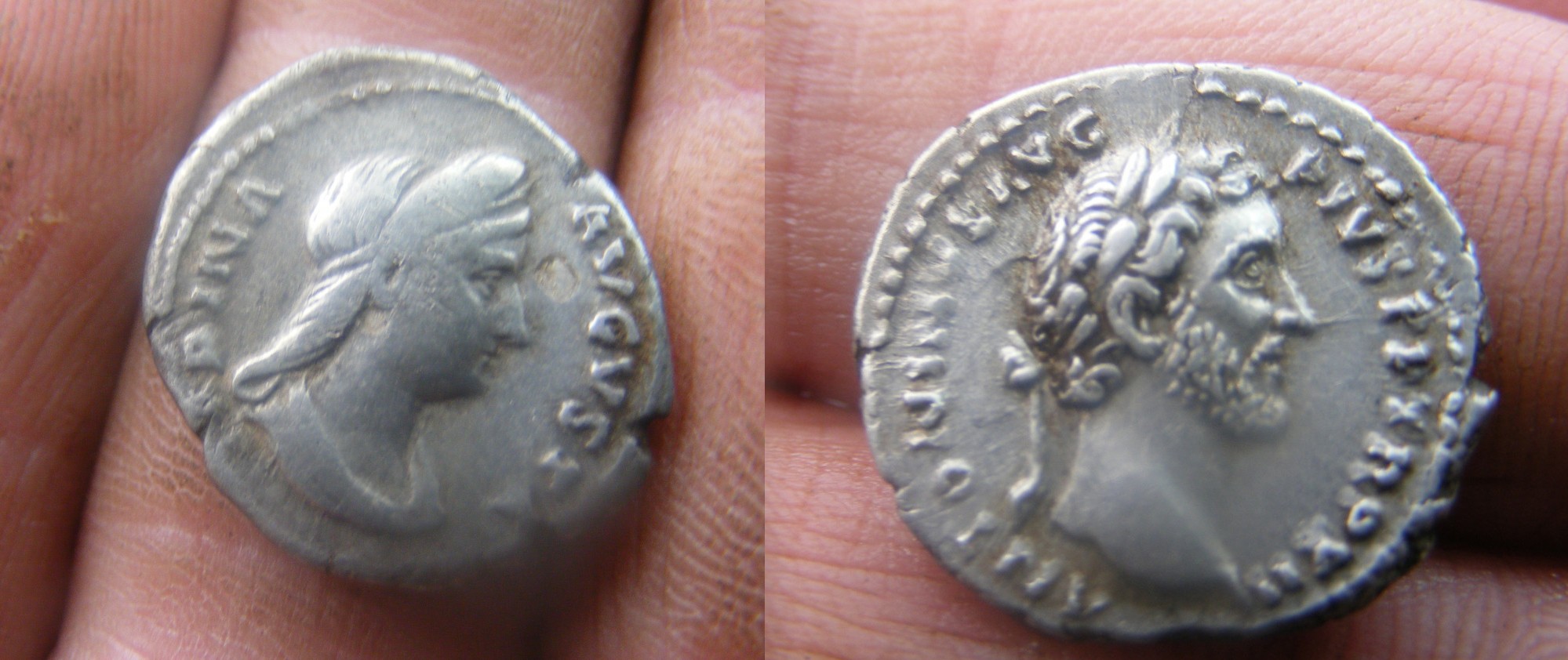 This treasure of 250 Roman denarii was found in the county of Staffordshire in the Midlands region in the West of England (02/19/2013).
7. 159 gold roman coins (Hertfordshire, Angleterre).
---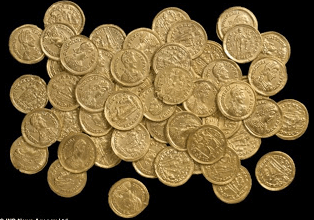 As he left his new metal detector, a novice treasure hunter discovered 159 gold coins dating from the fourth century. This 34-year car salesman had decided to improvise treasure hunter and had just provide a metal detector, a basic model for beginners, bought 135 pounds Berkhamstead in a shop in north London.
The man is testing out his new acquisition in the woods of St. Albans, Hertfordshire.
It is here, after just a few hours of research he has done an exceptional discovery : a treasure of 159 "solidified", gold coins dating from the fourth century AD (Solidus in the singular, the name given to the currency Roman of that time).
The treasure is provisionally estimated at 100 000 pounds sterling.
Click on the link below to see the next treasures.