Sell Gold with Orobel
Selling gold with Orobel has never been easier and faster. With unique tools such as Live Gold Selling Quote, you can estimate your gold online before you move. Our remote gold-selling services allow you to sell without having to come to our offices! If you are in Belgium, we can come to your home to buy your gold.  You are abroad? Selling gold remotely is now possible with Orobel. And if you have any questions, feel free to contact us!

Belgian specialist in gold buying, Orobel buys gold in all its forms
[gem_list type="check-style-1″]
[/gem_list]
[gem_list type="check-style-1″]
[/gem_list]
Estimate the amount before selling gold.
You can proceed with our live quote and have an instantaneous and discounted redemption price based on the world's precious metals prices.

Knowing the value of your ingots, coins, jewelry or any other form of gold online is now possible.

All prices shown are updated in real time with the global price / spot.

The quote is totally free, instant and does not require any registration with 0 obligation.
Are you French and / or out of Belgian territory?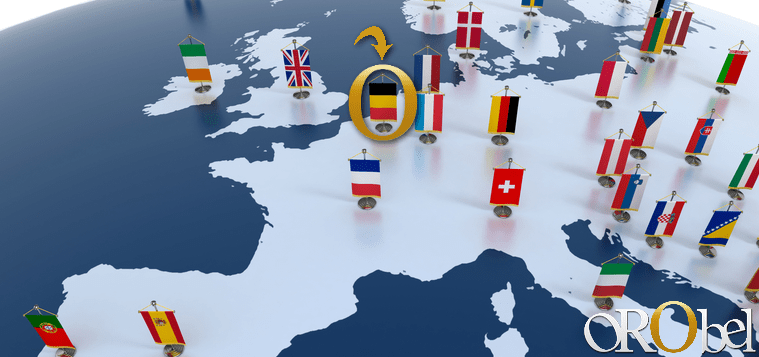 Belgian law doesn't apply any tax when customers sell gold. Prices are thus more competitive for French and other people living outside Belgium who save on average 10.5% compared to France.
Are you French (or out of Belgian territory) and want to sell gold in Belgium? Orobel offers you several ways to do it!
[gem_button position="fullwidth" style="outline" size="medium" corner="3″ border="2″ icon_pack="elegant" text="More information" text_color="#dd9933″ hover_text_color="#ffffff" hover_background_color="#dd9933″ icon_elegant="41″ link="url:https%3A%2F%2Forobel.biz%2Fvous-voulez-vendre-votre-or%2Fvendre-de-lor-en-belgique%2F|||" border_color="#dd9933″ hover_border_color="#dd9933″]
Discover our Free Live Estimation
Discover our live estimation price for all of your jewelrys, gold coins, gold bars and silver. Our live quote is refreshed every minutes with the Gold Price Market. Live Quote is totaly free, without obligation and without inscription. Try now !
How to sell gold with Orobel?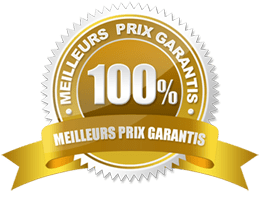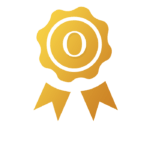 A quality gold re-purchase service since 1997. You say it!

  Purchase your gold jewelry, bullion and gold / silver coins, silver cutlery and other precious metal items.

  Casting, analysis and refining of all types of gold and silver as well as all platinum group metals.

  Numerous equipment available such as a foundry and spectrometers for precise analyzes.

  Support at your service for all your questions by email, telephone & via online support.
Why sell gold at Orobel?
Selling gold with Orobel has never been easier. With all our experience and tools, you can sell gold in just a few clicks and enjoy our many benefits. A unique service, whether you are private or professional.
To sell gold at Orobel is to ensure a totally transparent service. Our purchase prices are always posted on our website and are updated every minute. You can even simulate your buyout from our free estimation simulator.
All tests are done in front of you. Thus, the acid test and / or spectrometer gives you an instant result of your gold. In the case of a gold casting, you can even discover the front decor to ensure the quality of our processes.
With Orobel, you do not have to travel to our offices to sell gold! If you live in our travel zones, we can come to your home for a gold purchase at home. And even if this is not the case, you can still sell gold remotely via our remote gold buyback service. Everything is done so that you can enjoy our services in the best of comforts.
Finally, know that our entire team is at your disposal for all your questions. From Monday to Saturday (10-18h), we answer all your questions and requests whether in store, by phone, email, via our social networks or live from our online chat.