Specialist in Belgium in buyout of gold, Orobel purchase gold in all of its forms :


– All Scrap Gold Jewelry (Necklace, Rings, Bracelets, Medals, etc…)
– Gold coins ( Napoleon, Vrenelis, Sovereign, Krugerrand…)
– Gold Bars and bullions
– Dental gold
– Gold powder, stars and nuggets from extraction
– Gold sweepings from jewellery workshops
Calculate the value of your gold?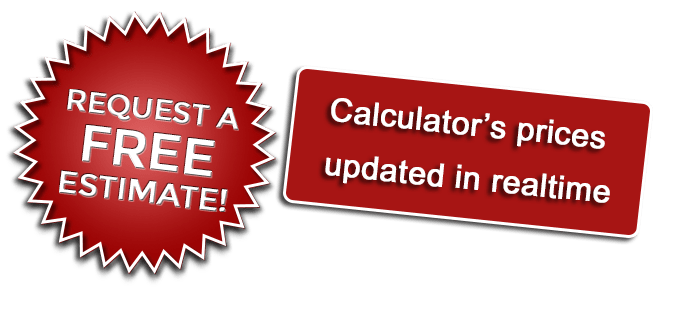 You can obtain easily an estimation and have immediately a purchase price according precious metals spot prices worldwide. And know the value of your gold, bullions, coins, jewelery and all other form of gold.
All prices indicated are updated in realtime with the gold spot price.
Click here to be redirected to our system of price quote online freely.
You are out of Belgium ?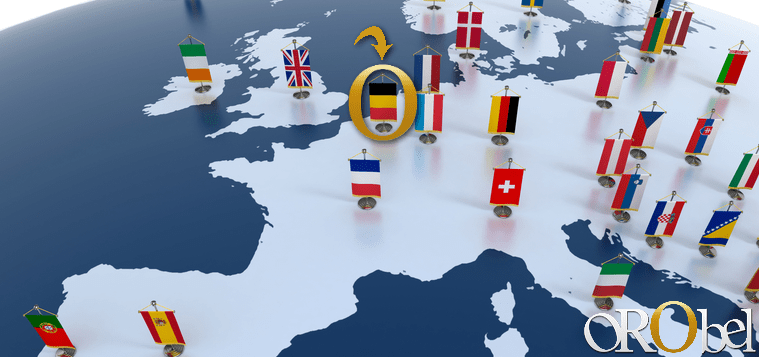 Belgium law doesn't apply any tax on gold deals or other precious metals. Then, prices are competitive compare to other countries. For example, french resident save a 10,5 % average compared to price they have in France.
Click here for more infos.
How to sell at Orobel ? 
You want to know how the sale at Orobel works ? We explain us everything on this link : how to sell gold at Orobel ?
Why sell gold at Orobel ? 

 Melting, analysis, and refining of all type of gold and silver as well as all precious metals from platinum metal group.

 Purchase of your gold jewels, bars, gold/silver coins, and other goods in precious metals.


 A lot of equipments at disposal as a foundry and spectrometers for accurate analysis.

 Professional area online on our websites including purchasing prices custom-mades (Upon acceptance from you)

 Supports and customer-service at your serves for any questions by mail, phone and online chat.