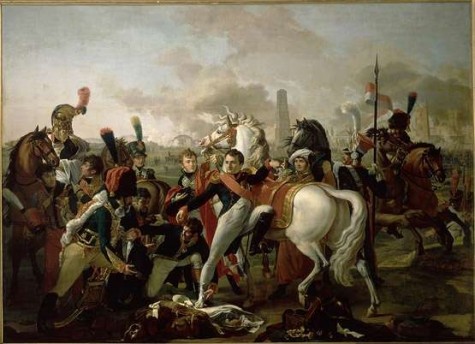 Every coin has a story and a life. Their patterns on their obverse are unique and transcribe a piece of history… 
Who has never returned his gold coin to watch the drawing that appeared on the back ? And then search on internet the meaning of the pattern ?
Fold coin's observes  are unique, specific to historical and symbolic events of the countries that issued them. Any piece of gold, whether the little Napoleon at the imposing Krugerrand was struck to remind our memory sometimes forgotten fact.
---
The most famous of French gold coins is a chronology of the history of France. It symbolizes the monetary stability of the nineteenth century. Outside the faces of kings from the Napoleonic tradition, and the period of restoration, the 20 gold francs feature many Republicans symbols.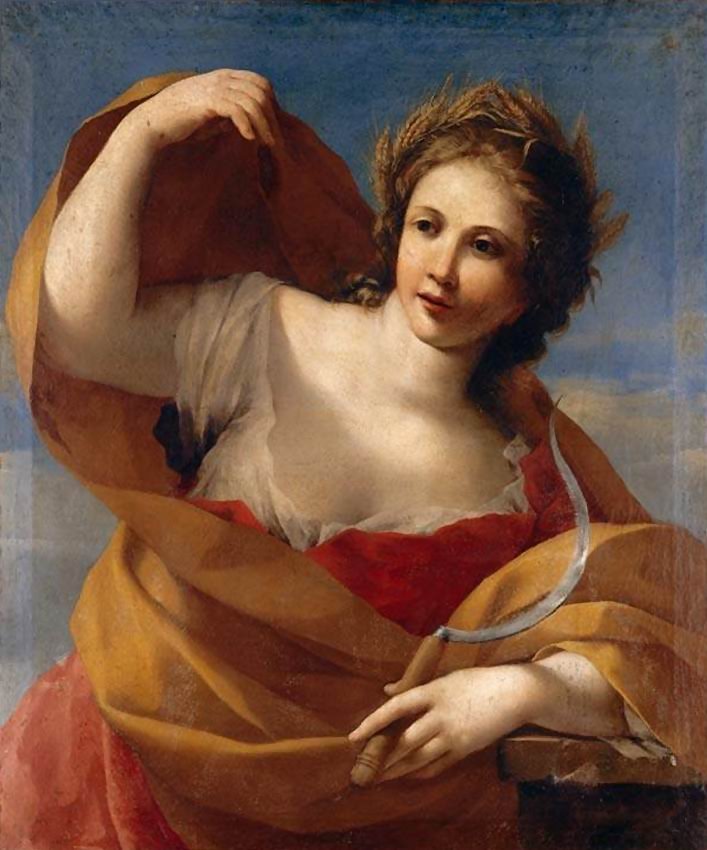 The famous 20 Francs Ceres bear the face of Ceres, symbol of agriculture, harvest and fertility.
The piece 20 Francs Engineering has at its obverse the angel's image symbolizing the winged victories in the time of Roman and Greek antiquity.
Finally the 20 Francs Rooster and Marianne, of the latest French gold coins feature both known republican symbols.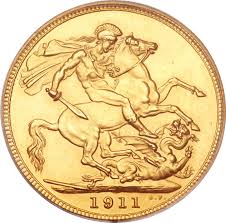 The Sovereign on his face wears the famous Saint George of Lydda, the dragon slayer. This icon refers to the period of the Crusades during which St Georges teamed riders during the Battle of Antioch (1908). It is a powerful symbol of power. As for the back of pounds into gold, they have the profile of Queen Elizabeth, Queen Victoria and her little son Georges V, a powerful symbol of a royal line that dominated India and the Dominions.
Displaying in its face the statue of the Angel of Independence, the 50 Pesos recount the year 1910, during which Mexico celebrated its 100 years of independence from Spanish occupation. The main pattern on this 41.67g coin is the statue of the Angel of Independence, erected in 1910 atop a giant column in the heart of Mexico City.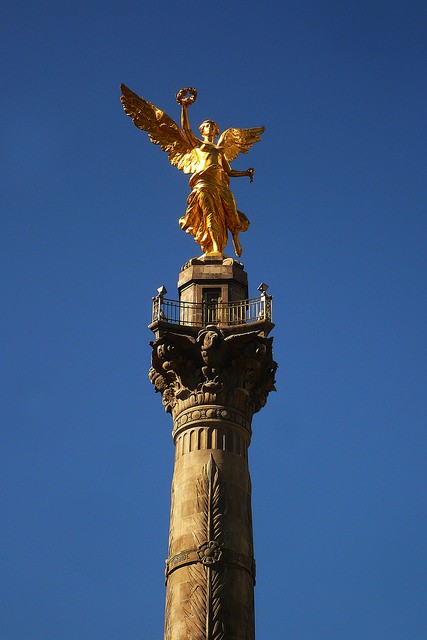 The statue of independence in the heart of Mexico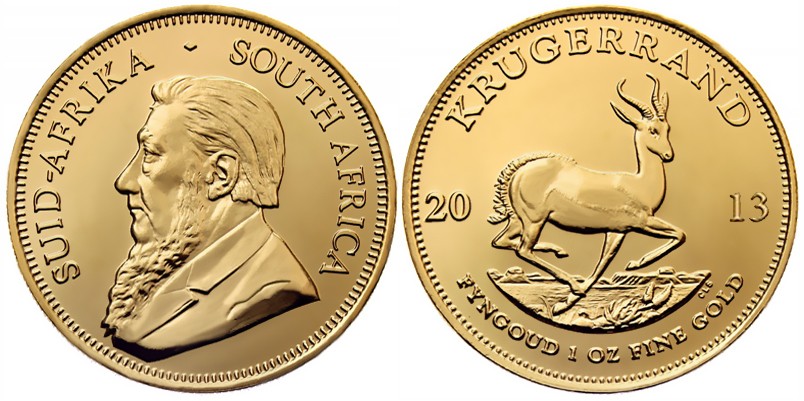 The Kruggerand, is a an ounce gold coin which was struck in honor of President Paul Kruger. The term "Kruggerand" comes from the merger of the name of the President and the South African currency, the rand. The gazelle is the South African Springbok symbol par excellence, particularly during the period of apartheid.
You want to acquire one of these parts? Visit our website gold-buying.be our webshop enable you to buy online gold coins, gold bars and other useful accessories such as professional scales or kits of acids.