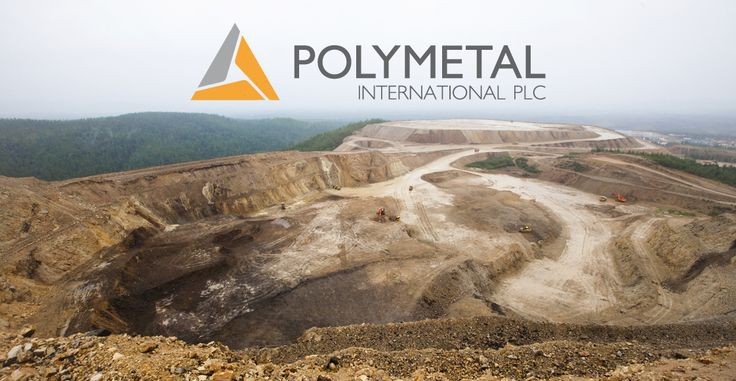 News and infos on gold : Polymetal International Ltd. has teamed up with its biggest Russian competitor, OJSC Polyus Gold, to develop one of the largest precious metals deposits in the country.
Russian companies Polymetal and Polyus reported having alloy joint venture amounting to 15.3% for developing Nezhdaninskoye gold deposit in the Russian Far East. The initial investment is $ 18 million, and Polymetal could increase its stake to 50% if it agrees to invest $ 72 million in the second stage of the project, which will manage Polymetal.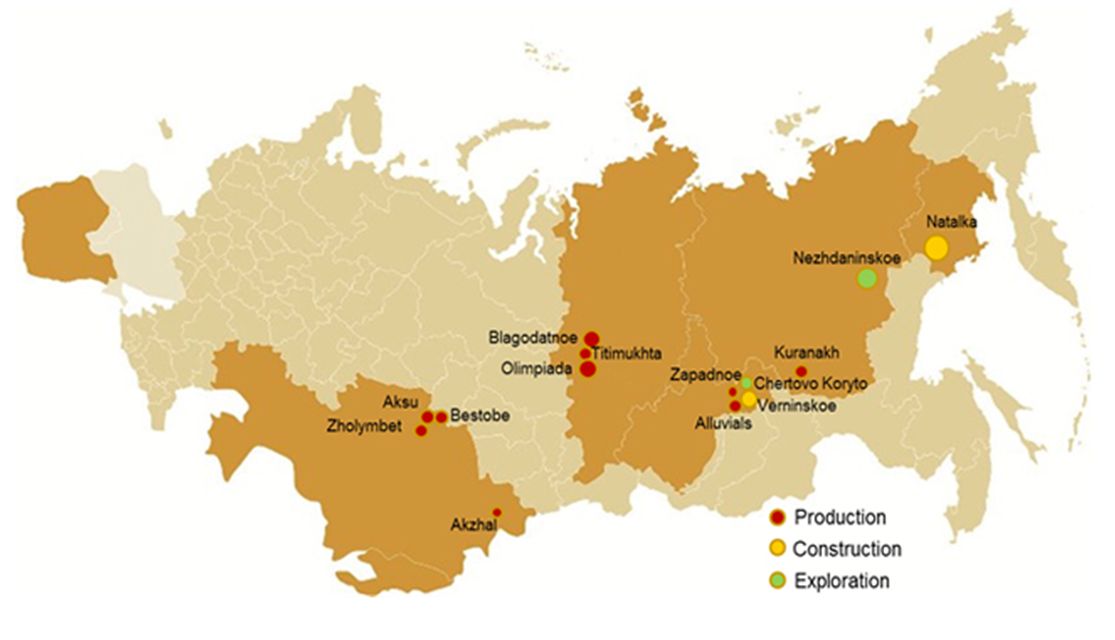 Russian investment in gold production decreased since 2012 while gold prices fell. After peaking in 2014, production could decline from 2017, without investment in new projects, according to the Union of Gold Producers of Russia. Polyus and Polymetal said the Nezhdaninskoye gold deposit would be the fourth largest gold deposit in Russia, with gold reserves estimated at 20.3 million ounces.
The CEO of Polymetal Vitaly Nesis has declared :
The deposit has significant potential for a high quality gold mine.

 
Polyus bought 50% of Alrosa diamond miner PJSC Nezhdaninskoye in 2005 and half in 2006 to $ 300 million. An agreement on the project development signed in 2009 with Kinross Gold Corp. collapsed. Production has not yet begun.
---
All news and infos about gold on 
[button type="info" target="_self" link="http://orobel.biz/en/info/news.html" icon="info-sign"]Orobel.biz[/button]