Orobel provides a high quality service to its customers through its different mean of delivery to carry and deliver gold bars and gold coins both at individuals and professionals.
Gold bars, bullions and coins sold by Orobel are the guarantee of high-quality products, and thus accompanied by an optimal delivery service for the delivery of your products. Here are the various established modes of delivery.
For small amounts, delivery by package by Declared Value.

---
For smaller amounts, is by sending package by Declared Value.
Your gold coins are wrapped in a parcel (on which is affixed a seal stamp), itself placed in special sealed envelope by postal services.
The delivery of your goods are insured throughout the trip.
For larger amounts: delivery by Fedex.
---
For larger amounts, we will ship your gold by mail Fedex. You will be able to track your package via a tracker provides by Fedex services.
Your package is guaranteed to 100% via independent assurance to Fedex.
For large volumes and large amounts: Delivery by secured carriers.
---

We can deliver all amounts you wish through our partners and Ferrari Group Brincks to meet your delivery time. Delivery via secured armored convoy on average 3 days.
Your whole commodity (gold bullion and gold coins) is guaranteed 100% against theft.
For large volumes, Orobel offers you the choice and the opportunity to indulge in ingots of different sizes (50, 100, 250, 500, 1 kg).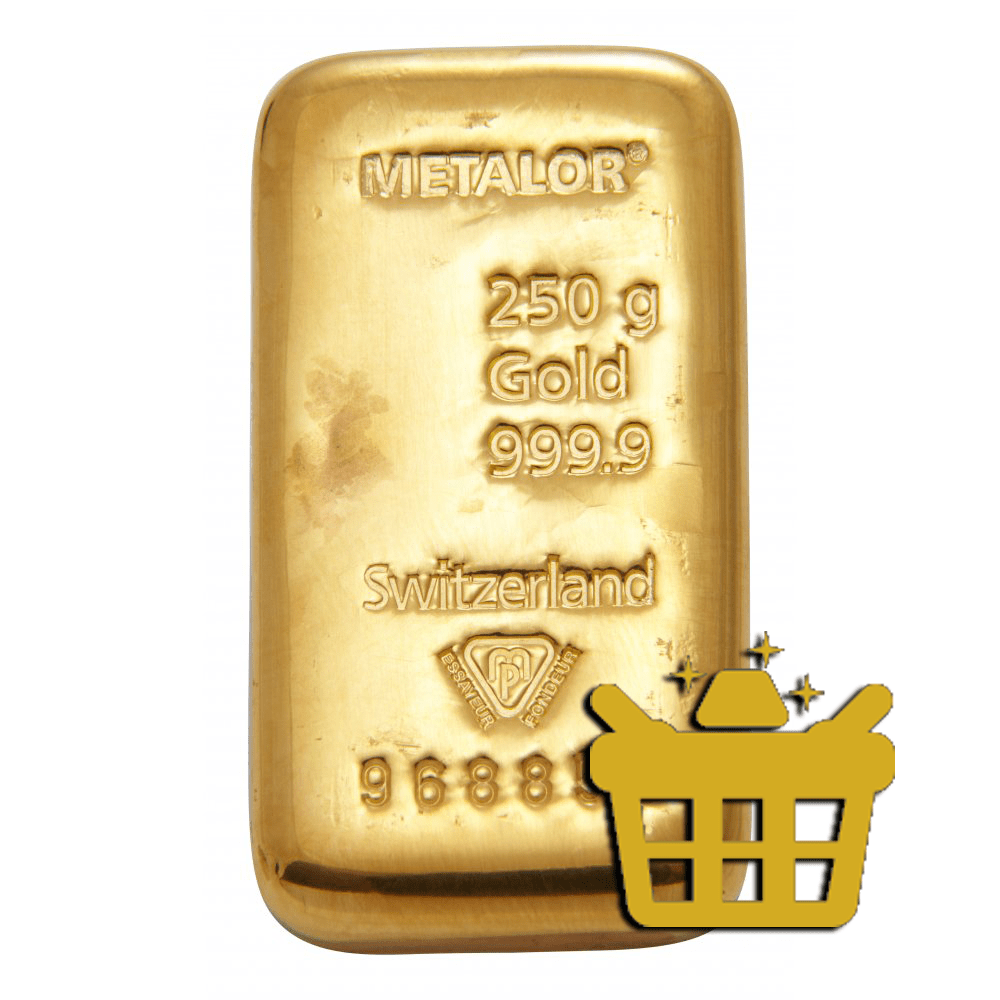 [button type="info" target="_blank" link="https://www.gold-buying.be/shop/en/2-gold-bullion" icon="info-sign"]Buy gold bars online[/button]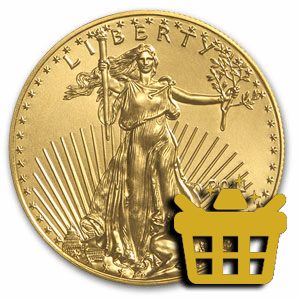 [button type="info" target="_blank" link="https://www.gold-buying.be/shop/en/3-gold-coins" icon="info-sign"]Buy gold coins online[/button]