Sell gold at home? It's now possible with Orobel!
You want to sell gold but you do not know where you can not move to our offices? Orobel has the solution! Through our home gold takeover service.
Our team travels to your home to offer you our gold repurchase service. Enjoy our discretion, know-how and fast payment: all in the comfort of your sofa!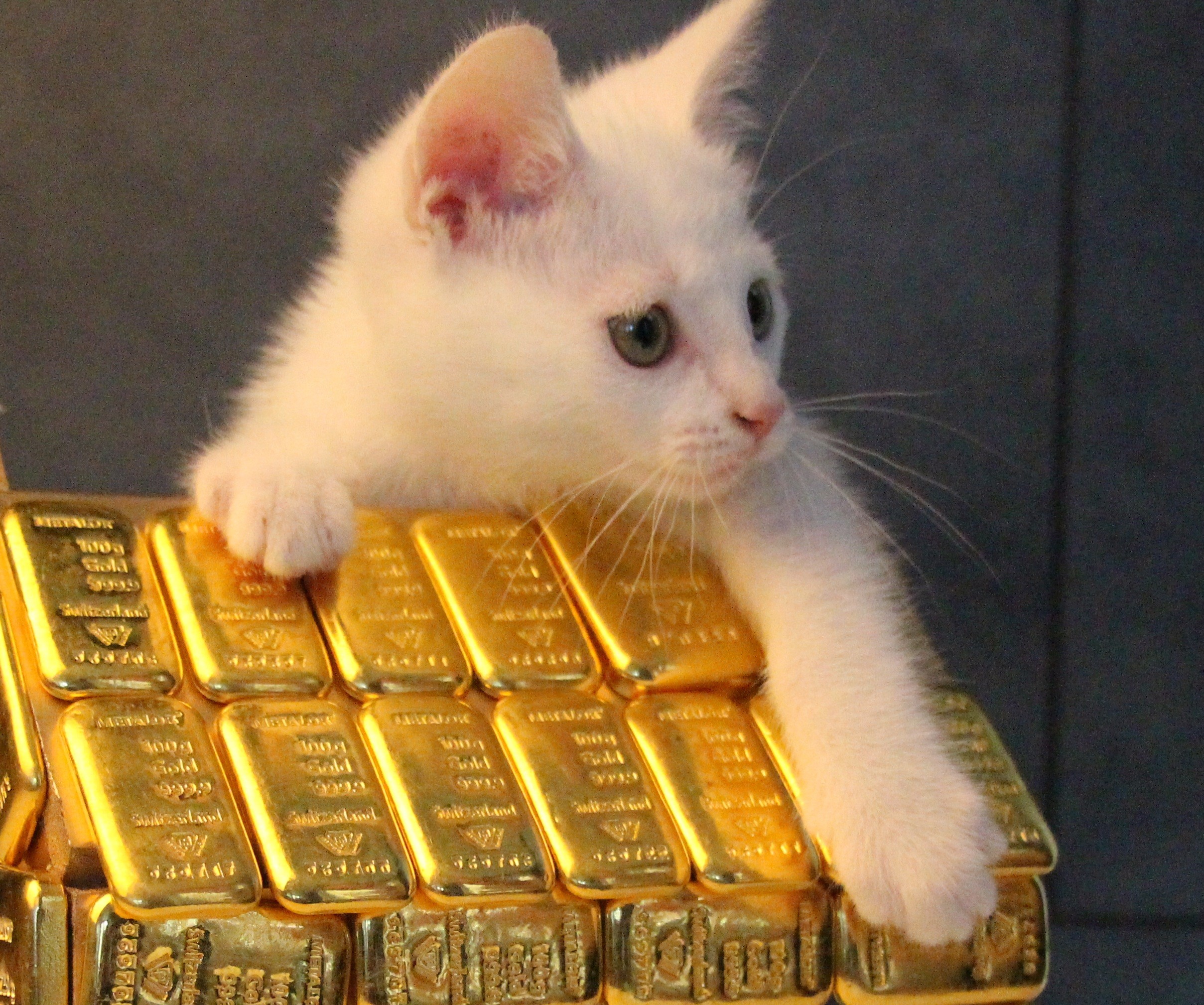 You want to sell gold, but you do not know where you can not move from your home?
We have the solution! Orobel now offers a home buy-out service.
How to sell gold at home?
Contact us on +32 4 222 45 07 (Monday to Friday)
Ask Christelle, head of the service Buy Gold Remotely.
Let's set a date for our visit.
How is the buy-back of gold at home work?
We go to your home on the agreed date
We analyze your gold directly in front of you
An offer to purchase is offered
Once the agreement is concluded, we will provide you with proof of the transaction and the amount that will be paid into your account. We leave with gold and once at our offices, we make the bank transfer within 72 hours maximum.
Frequently asked questions
How much does the service "Buy Gold Remote" cost?
Orobel's home gold buy-out service is completely free. No travel expenses are applied in Belgium.
Travel outside Belgian territory requires a deposit covering various travel expenses. This is fully refunded if the sale of gold is concluded *.
The refund will take place during the payment by bank transfer.
Is there a minimum quantity?
Yes. The home gold repurchase service requires a minimum quantity of 20 grams of gold in Belgium.
For neighboring countries (France / Germany / Netherlands), the minimum quantity varies depending on the distance between our offices and your home. For this, we invite you to contact us via the chat or via phone to have the minimum amount necessary.
How long does the complete procedure take?
The analysis of your jewelry is done during our visit: you can have a live analysis and in front of you. Once you accept our offer, we pay you by bank transfer within a maximum of 3 business days.
I work, can not I be available during Orobel's opening hours?
No problem! We can adapt to your availability. An appointment will be agreed earlier or later than our opening hours.
What is the distance limit? I do not live too far away?
Our home gold buy-back service is quite flexible and depends on how much you have. We can move to Belgium, France, Germany and Luxembourg.
To find out if our team is traveling to your home according to the quantity you want to sell, simply contact us by phone or via online chat.
For travel outside Belgium: a deposit covering travel expenses may be required. This will be refunded in the case of a sale.