The term good delivery refers to a set of rules issued by the London Bullion Market Association (LBMA) describing the physical characteristics of gold and silver bars used in the Regulation on the wholesale market for gold in London.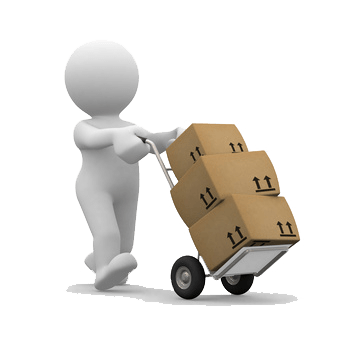 It also highlights the requirements for registration on the list LBMA good delivery and the list of approved gold refineries.
Good delivery bars are notable for their large size and weight of + – 400 oz and high purity gold 99.99%. It is normally used in major international gold markets (Hong Kong, London, New York, Sydney, Tokyo and Zurich) and on gold reserves from governments, central banks and the IMF.
For major private investors, they have an economic advantage because they cost slightly cheaper than the 1 kilo gold bars.
The entire specification of good delivery gold is in a document entitled :
" LBMA good delivery rules for gold and silver bullions : Specifications for Good Delivery bullion and registration application procedures. The document includes specific requirements for purity, weight, dimensions, appearance, brands, and the production of gold and silver bullions. It specifies the procedures for weighing, packaging and delivery. It also describes the policies to ensure compliance of refiners specifications."
---
All news and infos about gold on 
[button type="info" target="_blank" link="http://orobel.biz/en/info/news.html" icon="info-sign"]Orobel.biz[/button]
Follow and track the gold and precious metals spot prices in realtime by visiting our page
[button type="info" target="_blank" link="http://orobel.biz/en/all-precious-metals-quotes-chart-price-realtime.html" icon="info-sign"]Orobel.biz[/button]