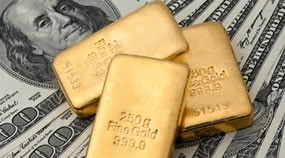 It is common to find on the web the term "spot" associated with the gold price. Or rather "gold spot USD / EUR". The term refers to a quotation on a continuous basis, so for gold spot, it can be translated by gold price in realtime.

What is a spot price ?
---
When talking about the gold spot price, it refers to the gold's quotation in real time, ruled by the law of supply and demand and thus, corresponds to the gold price at a specific time.
In financial markets, that means that the price of the transaction is settled immediately and the commodity is delivered a few days later (2-3 days in general). The gold market is a spot market because we say gold spot price in financial terms. 
London gold market and its conditions.
---
The gold spot price is not owed to an official stock exchange or an electronic trading system, such as the New York Stock Exchange (NYSE) or the Chicago Board of Trade (CBOT). It's actually a mix of prices provided by the different actors on the gold market.
Read also : what is Comex, Globex and Nymex ?
Leading banks, professionals and others in the gold market in London (buyers or sellers) are subject to the following rules and conditions on the market :
The buyer must pay in full within 48 hours of the transaction.
The gold price should be quoted in US dollars per troy ounce.
Gold will be unallocated when placing the order, but with the right to allocate in London at no additional cost.
Gold bullion will be Good delivery and manufactured by accredited refiners Good delivery. An accredited refiners list is maintained by the London Bullion Market Association

 in London or LBMA.
The buyer is responsible for the delivery with a professional, at his expense.
Futures prices versus spot prices.
---
Futures prices are an anticipated average of spot price over the period considered. Spot prices are established on futures market. Gold is also quoted on futures markets.
All prices provided by Orobel are given spots, so in real time!
Gold prices provided by Orobel are spot, updated in real time and provided in € and $.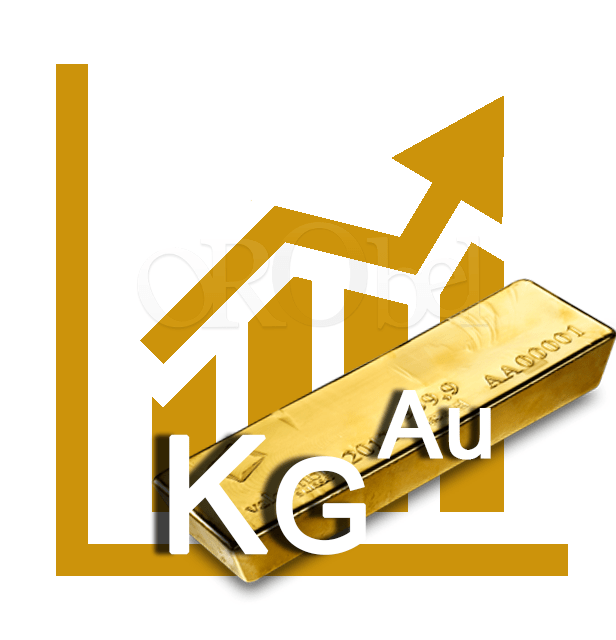 [button type="info" target="_blank" link="http://orobel.biz/en/all-precious-metals-quotes-chart-price-realtime/live-gold-spot-price/oz-quote-chart-usd-gold.html" icon="info-sign"]Live gold spot price per OZ[/button]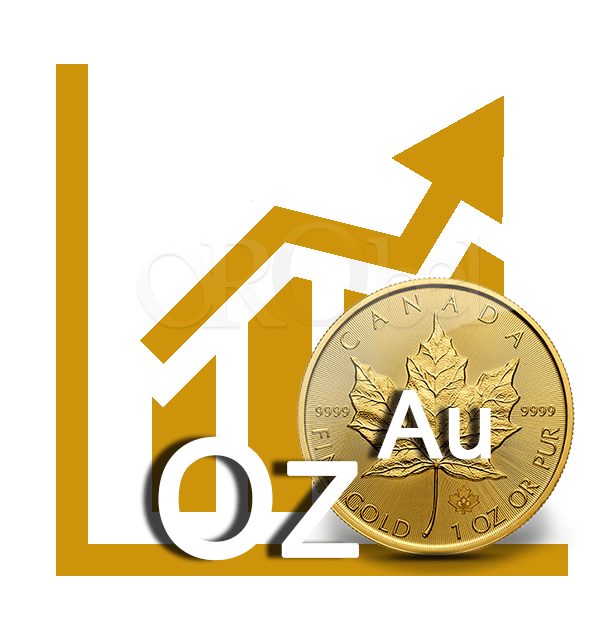 [button type="info" target="_blank" link="http://orobel.biz/en/all-precious-metals-quotes-chart-price-realtime/live-gold-spot-price/kg-quote-chart-usd-gold.html" icon="info-sign"]Live gold spot price per KG[/button]
---
All news and infos about gold on
[button type="info" target="_blank" link="http://orobel.biz/en/info/news.html" icon="info-sign"]Orobel.biz[/button]
Follow and track the gold and precious metals spot prices in realtime by visiting our page
[button type="info" target="_blank" link="http://orobel.biz/en/all-precious-metals-quotes-chart-price-realtime.html" icon="info-sign"]Orobel.biz[/button]