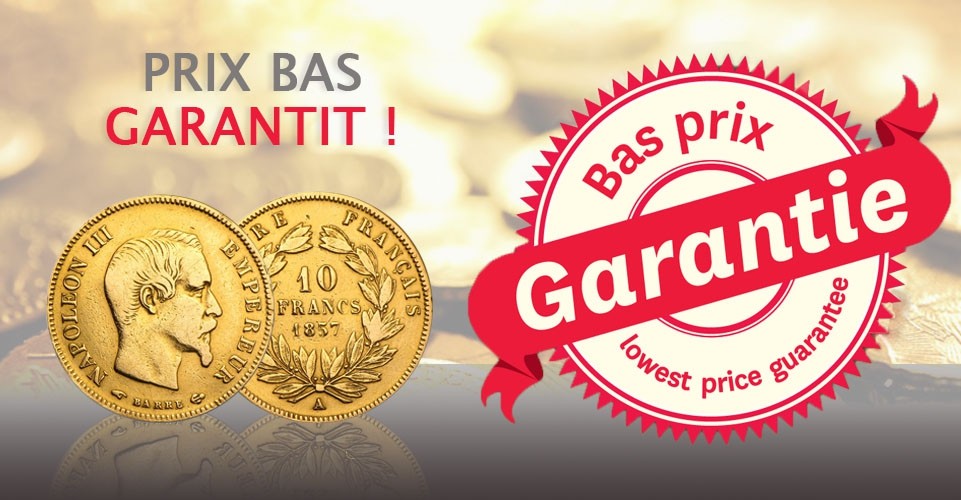 Sale price and spot price for gold coin 10 francs in Belgium are more competitive in Belgium than in France, like those in Vivienne street in Paris. Orobel sells on average 5% less the gold coin 10 francs.
We have conducted a comparative analysis, and this is what is out again.
The 10 franc gold sold at Orobel are cheaper than in average french gold sales counters and street exchange offices Vivienne in Paris.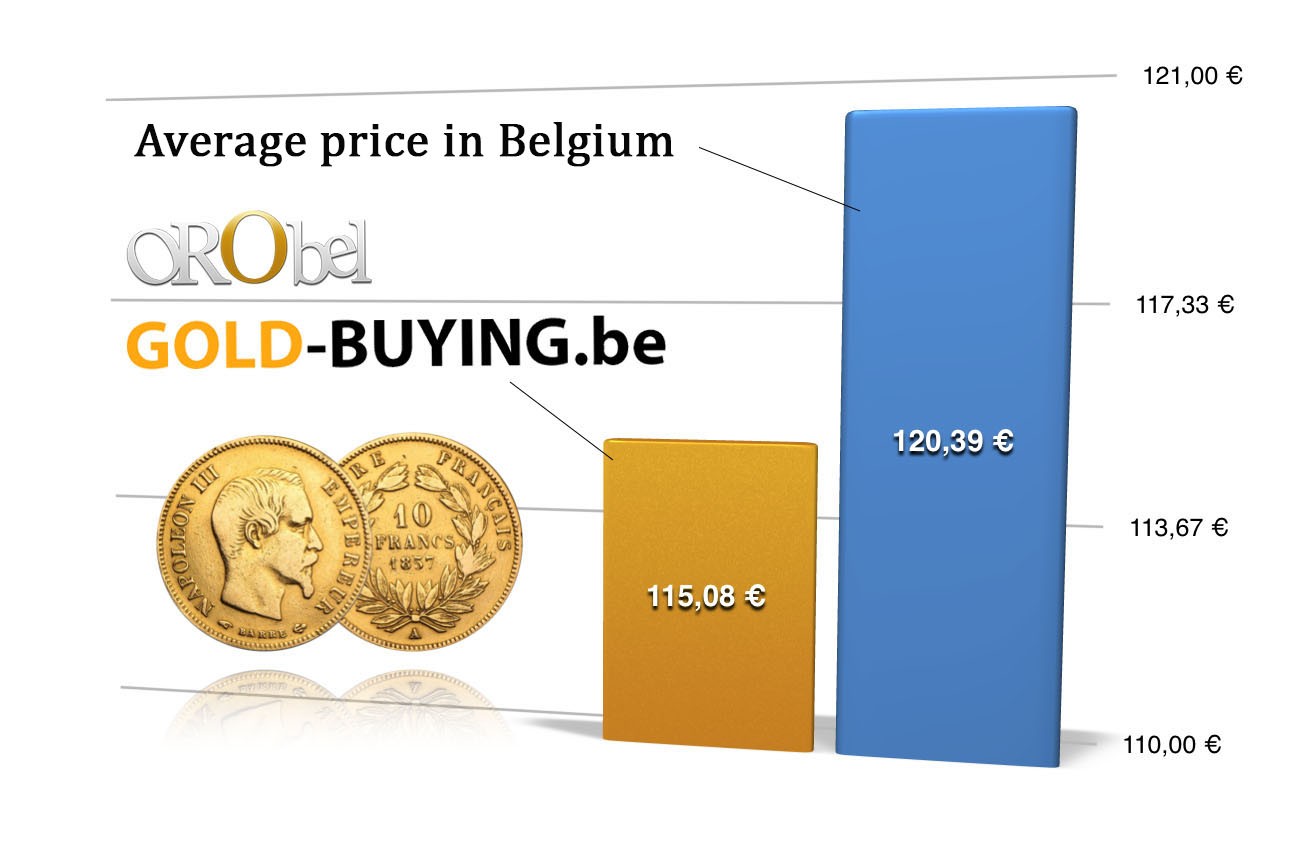 Average price calculated according to the gold spot price on the 21/02/2106
Gold coins 10 francs are globally 5% cheaper in belgium than in France. You save around 5 € / 10 francs gold coins.
Krugerrand are also cheaper in Belgium, check our webshop.
If you want to buy 10 francs, go to our[tooltip link="https://www.gold-buying.be/shop/fr/" title="Gold-Buying.be" position="right"]Webshop[/tooltip].

All prices indicated are updated in realtime according to the gold spot price.
If you want to buy gold coins cheaper than gold market price
[button type="info" target="_blank" link="http://orobel.biz/outils/devis-rachat-or-gratuit-sans-engagement.html" icon="info-sign"]Visit our online shop[/button]
[columns grid="yes|no" ]
[column_item col="6″]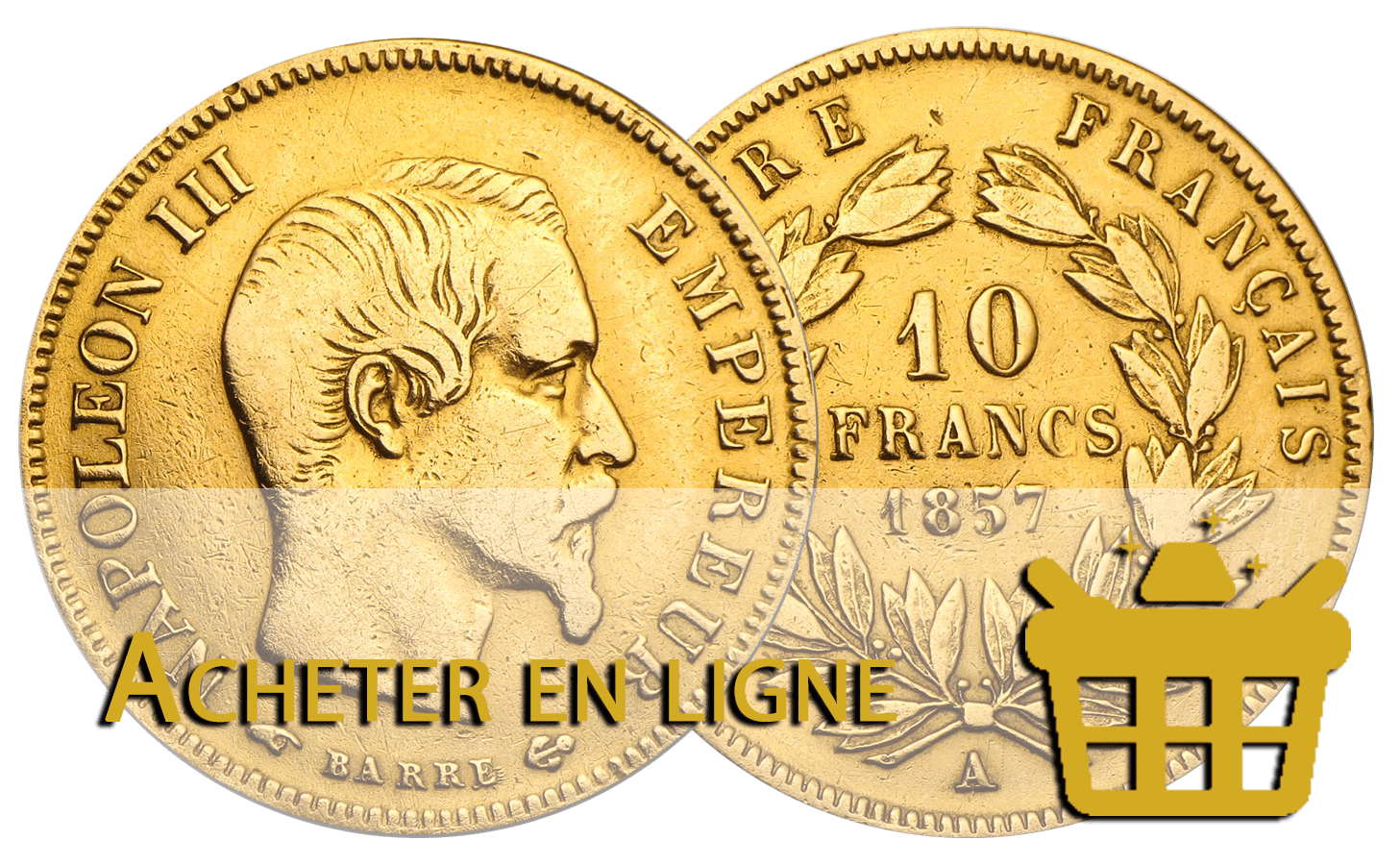 [button type="success" target="_blank" link="http://orobel.biz/outils/devis-rachat-or-gratuit-sans-engagement.html" icon="info-sign"]Buy gold coins 10 francs[/button]
[/column_item]
[column_item col="6″]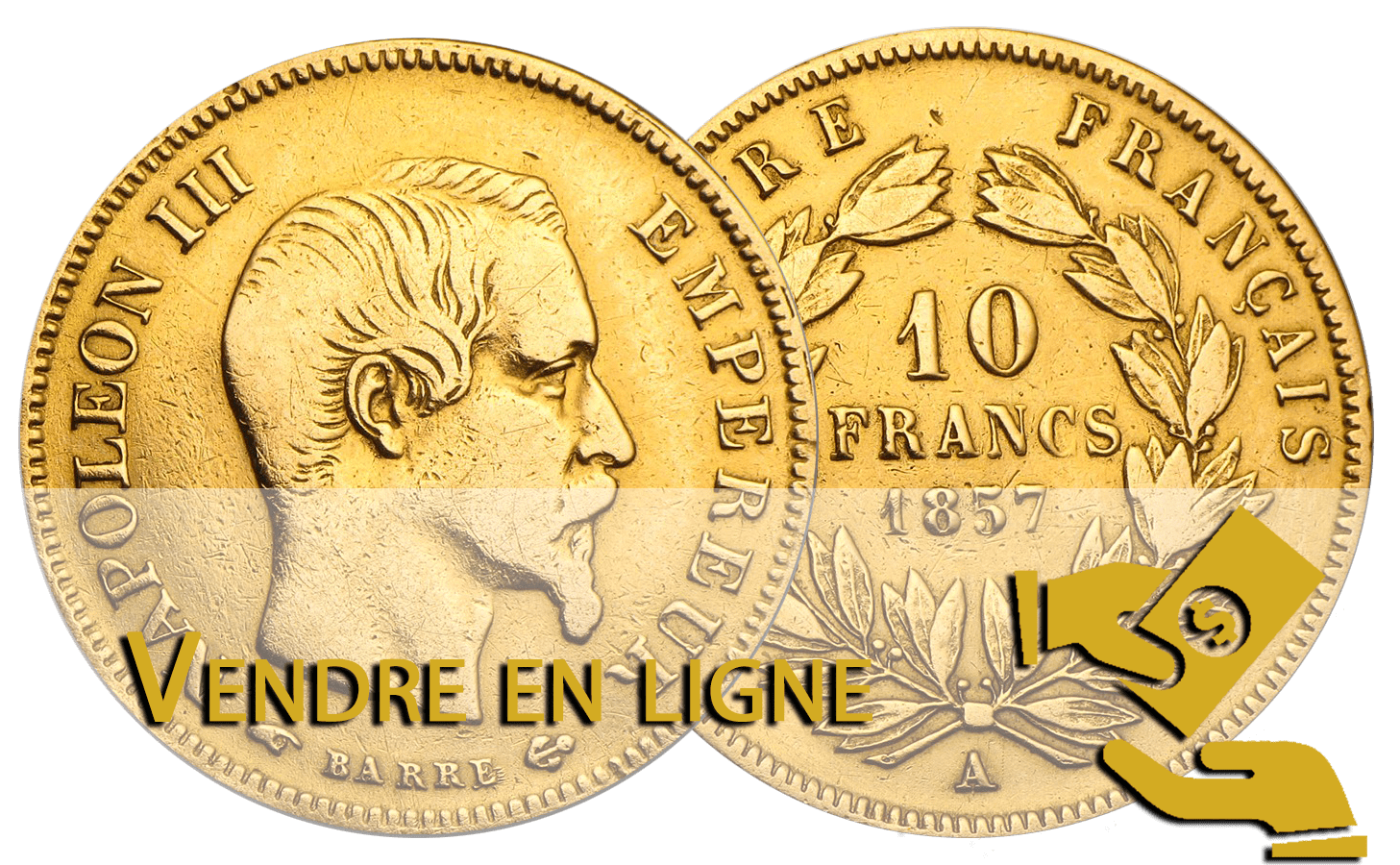 [button type="danger" target="_blank" link="https://shop.orobel.biz/fr/accueil/43-acheter-piece-or-20-francs-napoleon-en-ligne-orobel.html" icon="info-sign"]Sell gold coins 10 francs[/button]
[/column_item]
[/columns]
---
All news and infos about gold on 
[button type="info" target="_blank" link="http://orobel.biz/en/info/news.html" icon="info-sign"]Orobel.biz[/button]
Follow and track the gold and precious metals spot prices in realtime by visiting our page
[button type="info" target="_blank" link="http://orobel.biz/en/all-precious-metals-quotes-chart-price-realtime.html" icon="info-sign"]Orobel.biz[/button]