Orobel offers its exchange services in physical gold, proposing to replace your gold bar of one kilo a your bullions against a multitude of smaller format gold bullion or gold coins.

If you want to replace your one kilogramm gold bar by:
10 bullions of 100 grams.
A mix of bullion and gold coins such as Napoleon, Vrenelis, Krugerrand and Maple Leaf.




 
Orobel offers this service for a fee.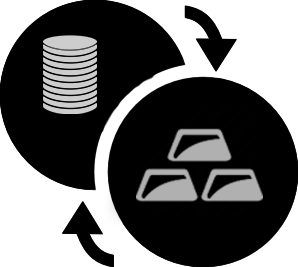 How does the physical exchange gold system works at Orobel ?
---
We then perform through a clearing system (Buy-Sell) exchange your bullion against smaller gold bullions or gold coins of your choice.
Bar or bullion's COA (Certificate Of Authenticity) is not necessary to exchange your bullion (see our detailed article).
Somes examples of physical gold exchanges that could be made at Orobel.
---
Exchanges and clearing provided below are indicative. Here is some examples :
[tabs]
[tab_item title="Exemple 1″]
1 kilo gold bar = 1 x 500g gold bullion + 8 x 1 oz gold coins + 43 x 20 francs gold coins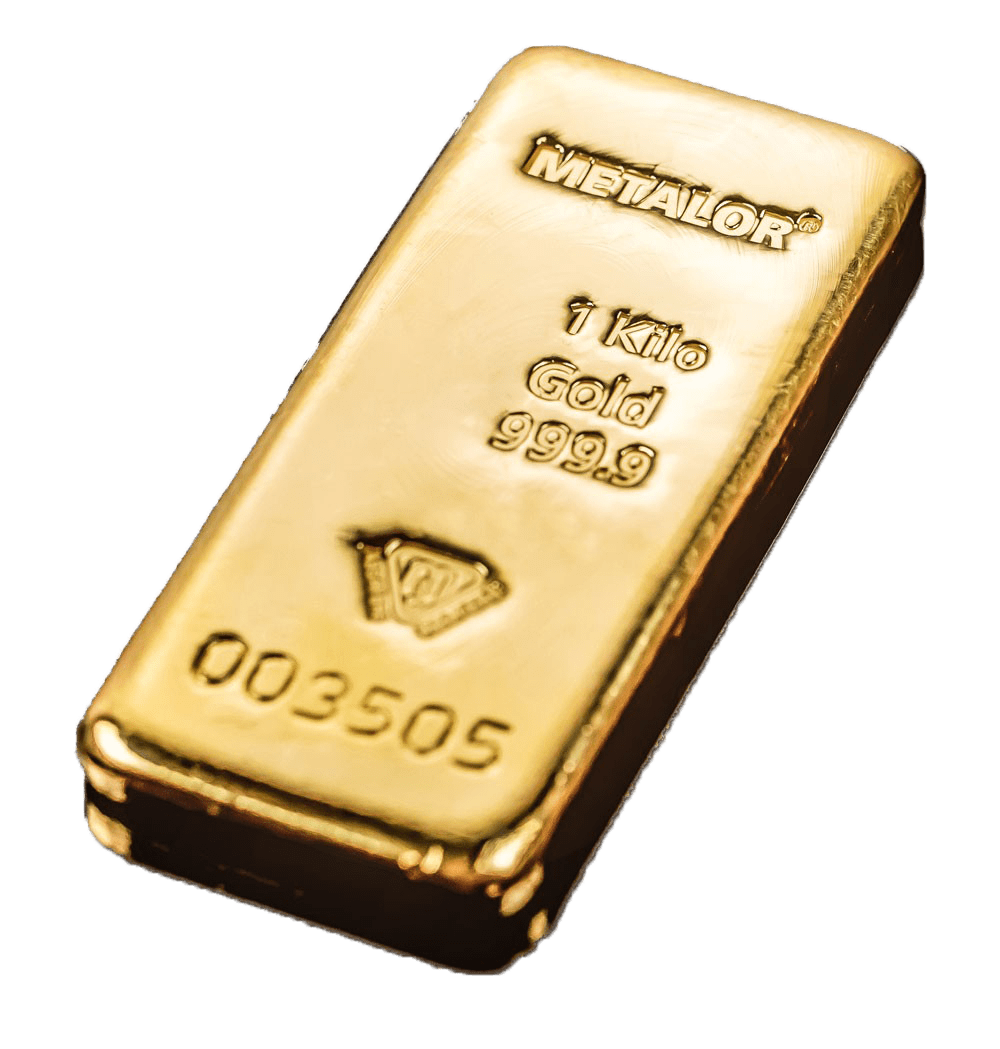 =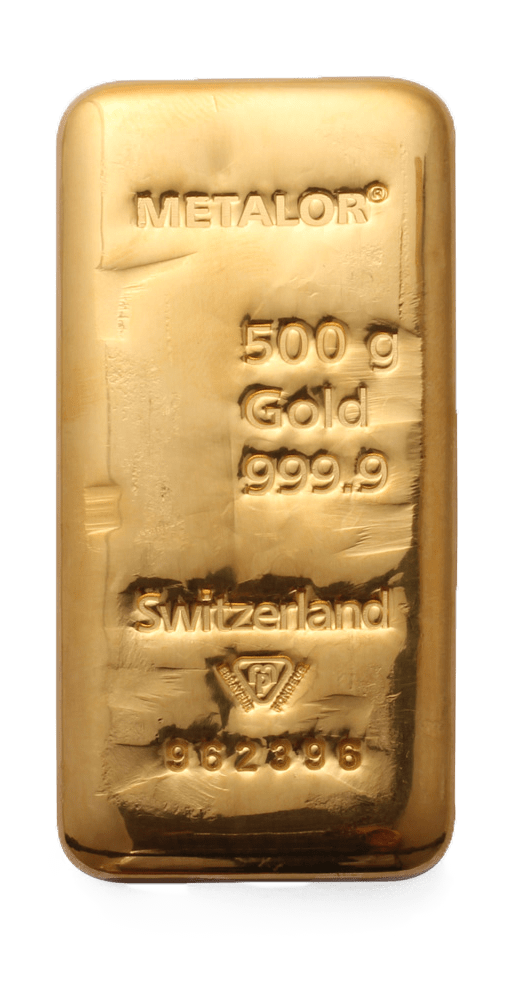 x 1   +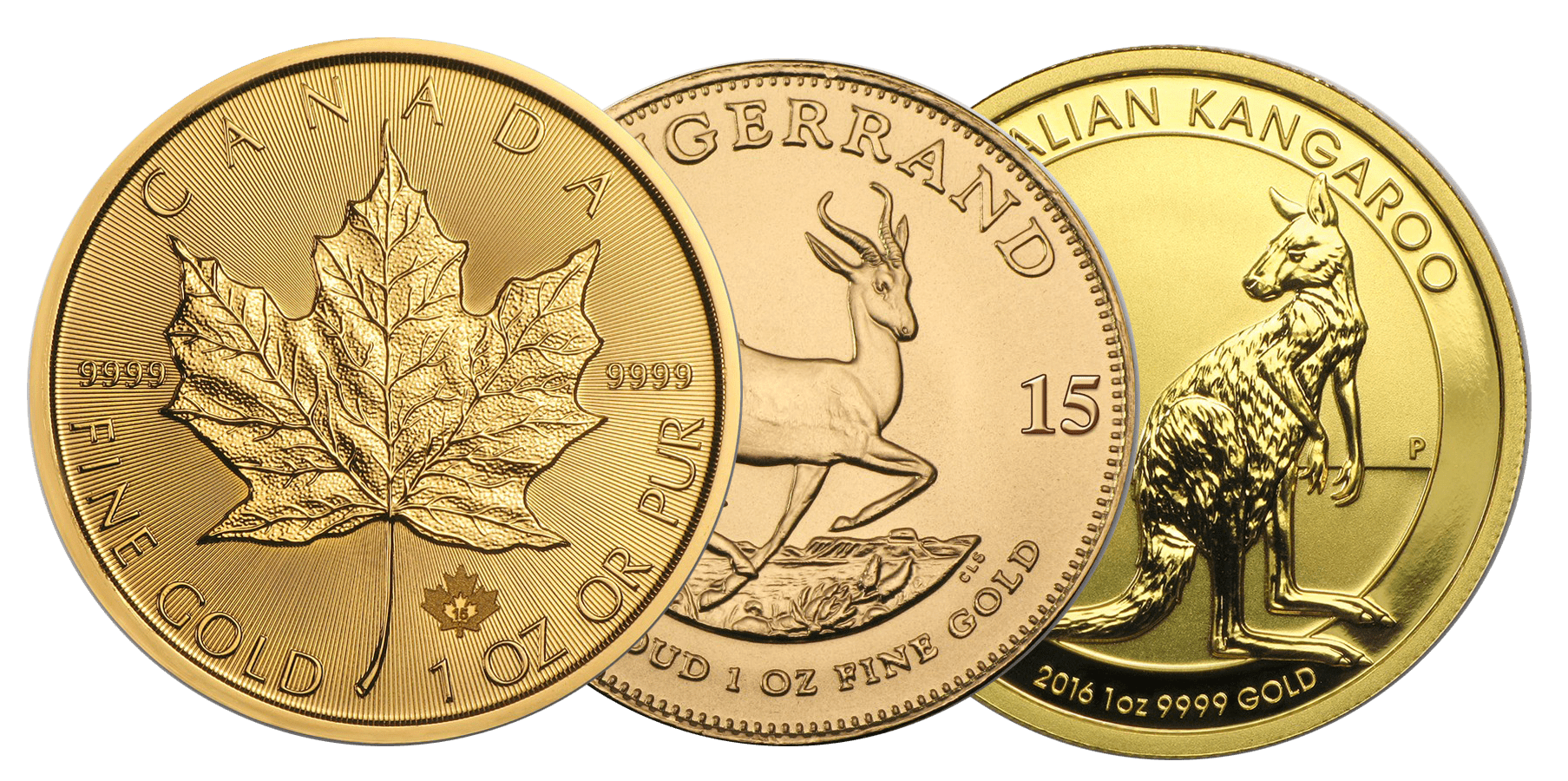 x 8  +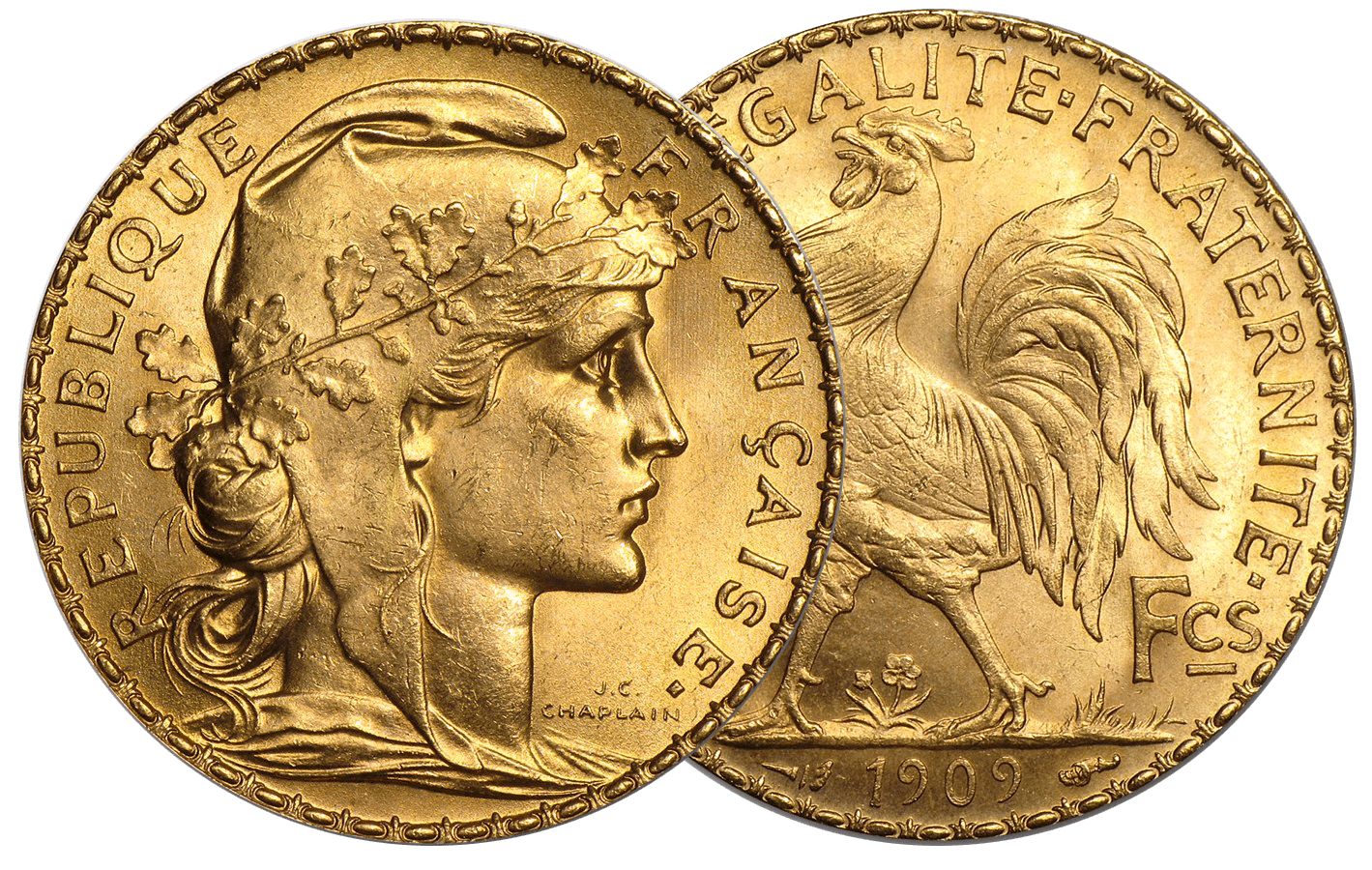 X 43
[/tab_item]
[tab_item title="Exemple 2″]
1 kilo gold bar = 4 x 100g gold bullions + 4 x 50g gold bullions + 13 x 1 oz gold coins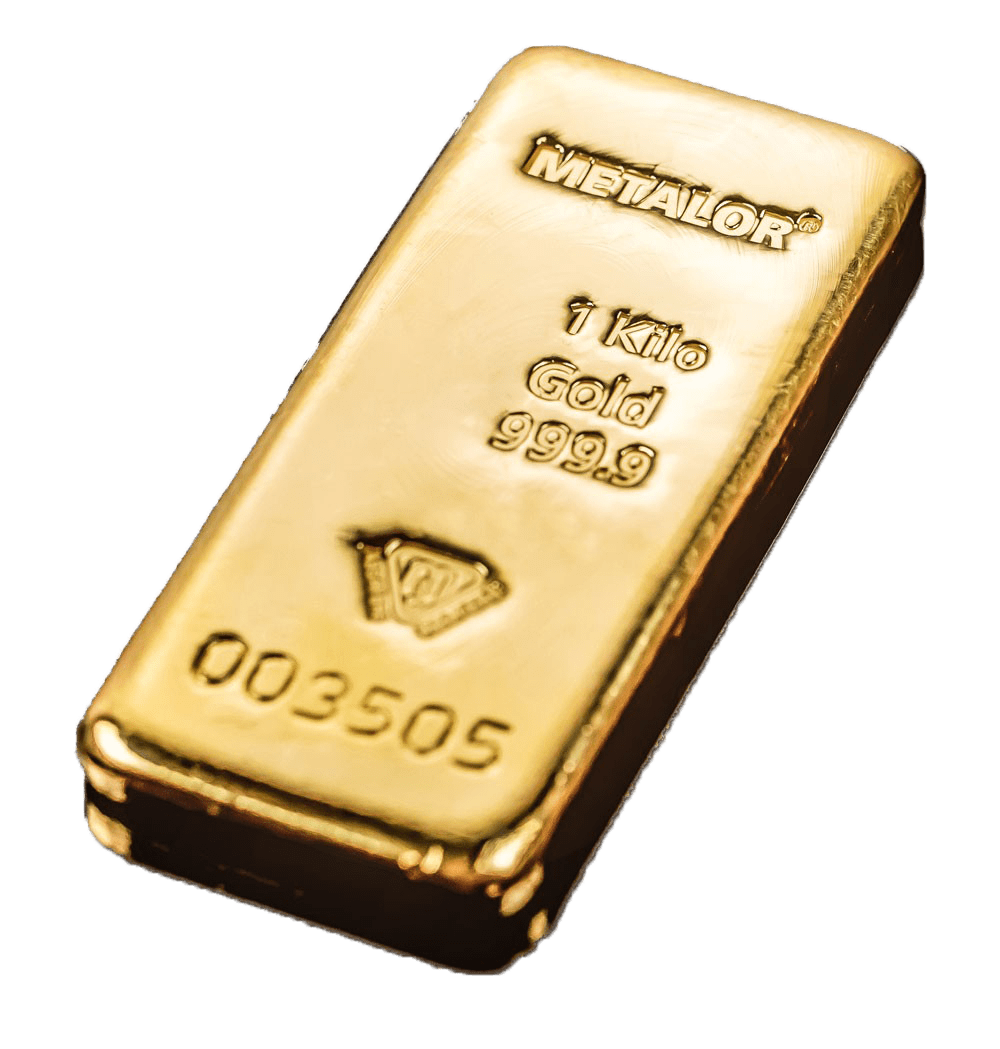 =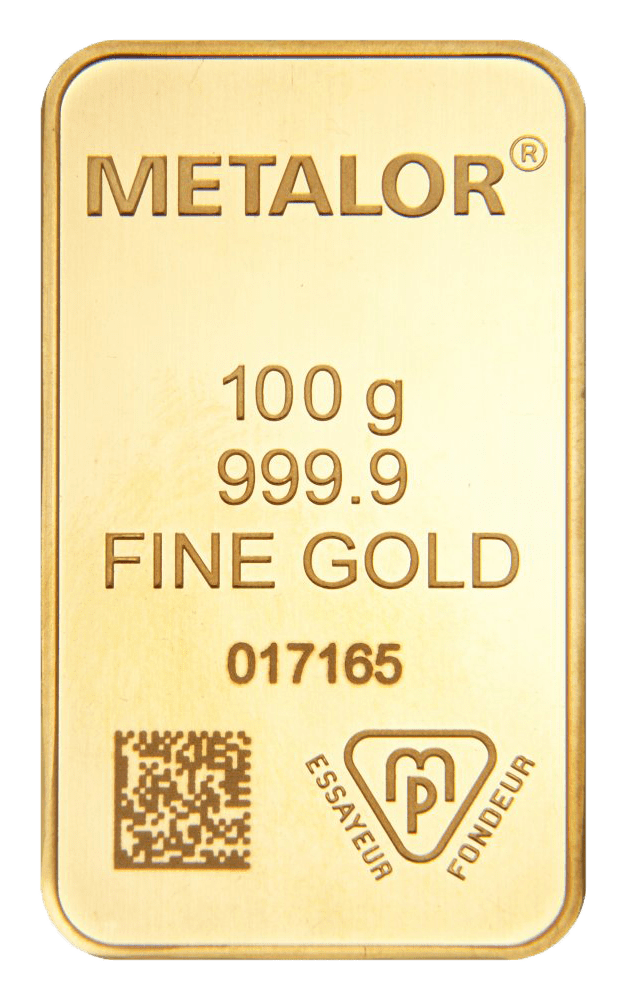 x 4   +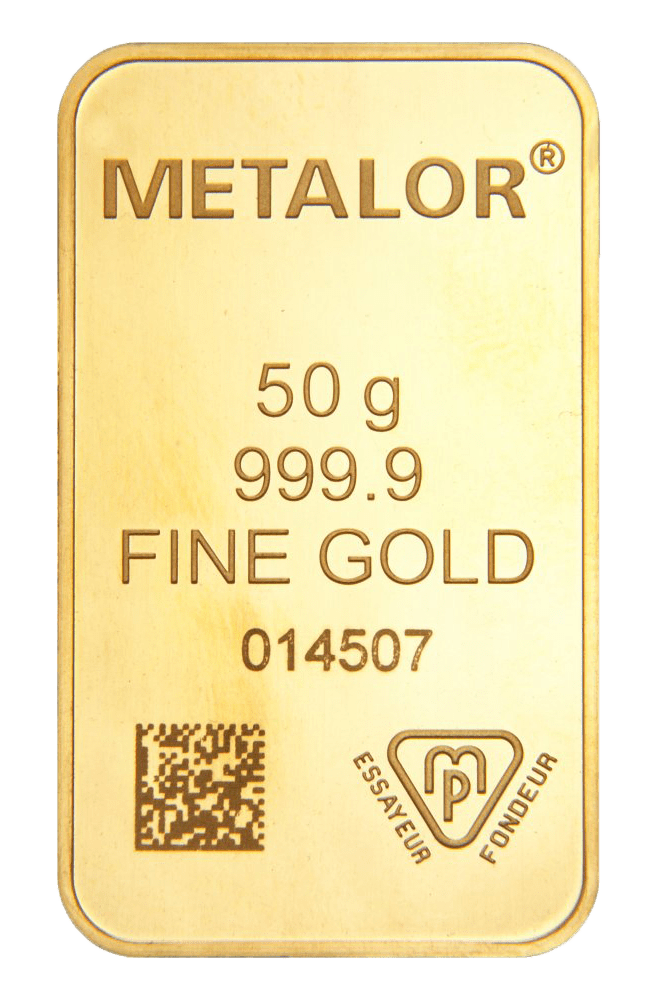 x 4   +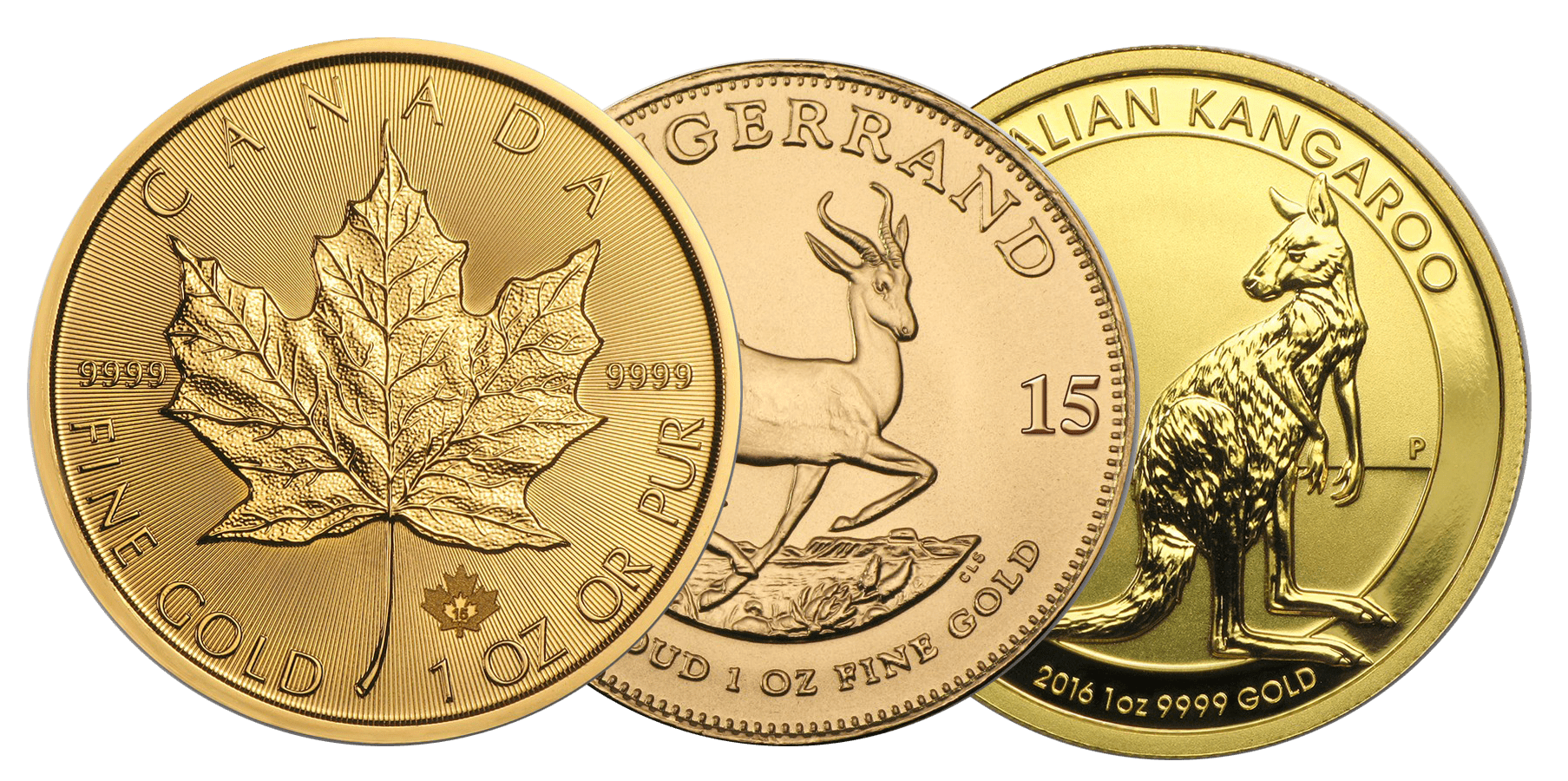 x 13

[/tab_item]
[tab_item title="Exemple 3″]
1 kilo gold bar = 5 x 50g gold bullions + 4 x 1 oz gold coins + 13 x sovereign gold coins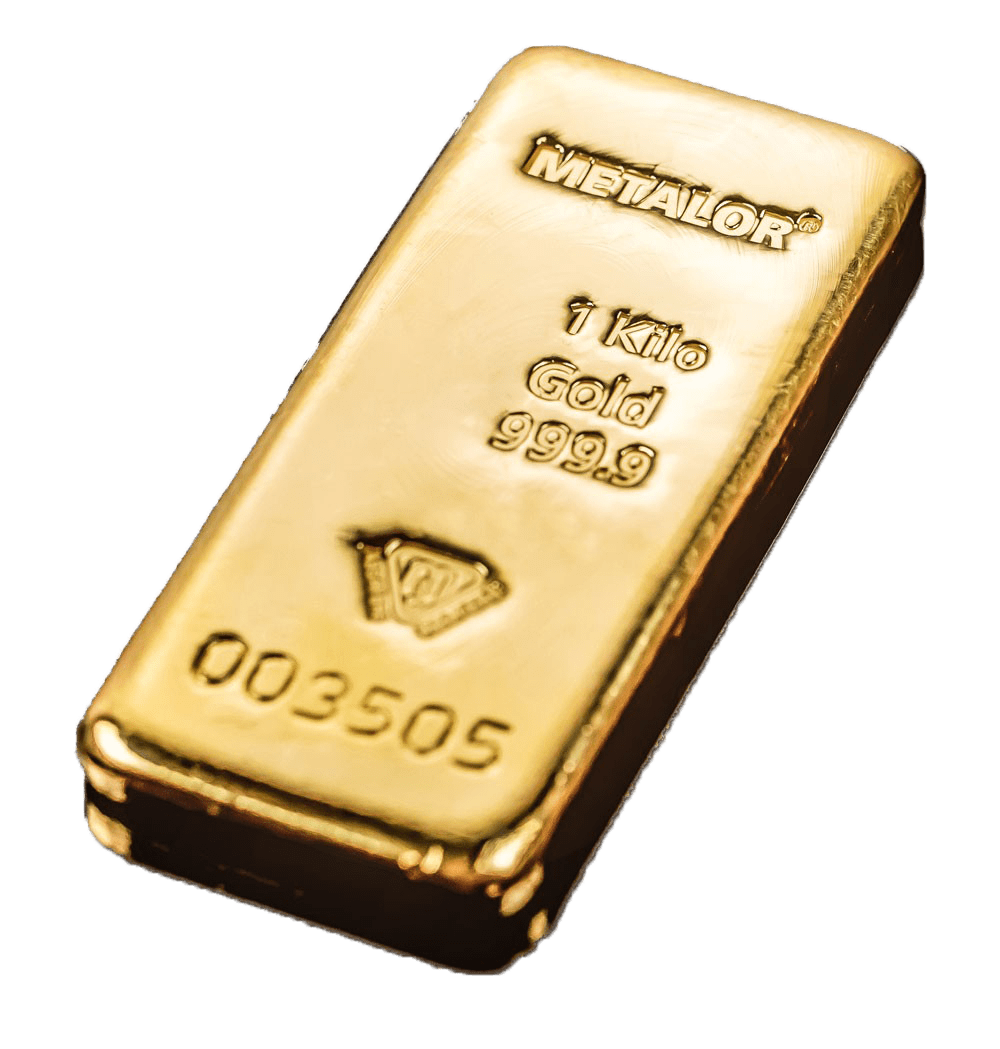 =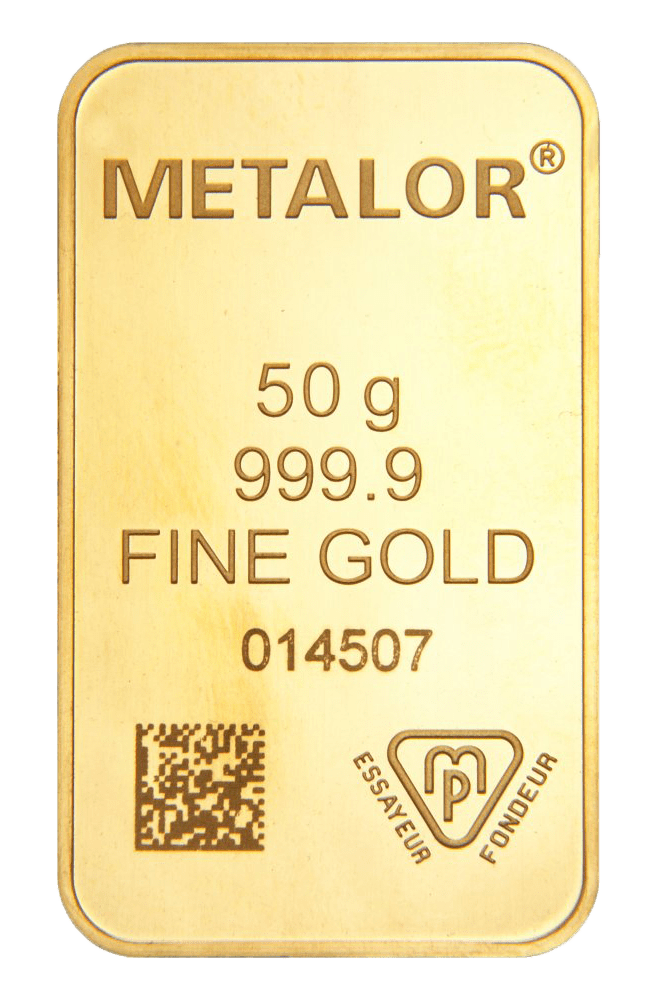 x 5  +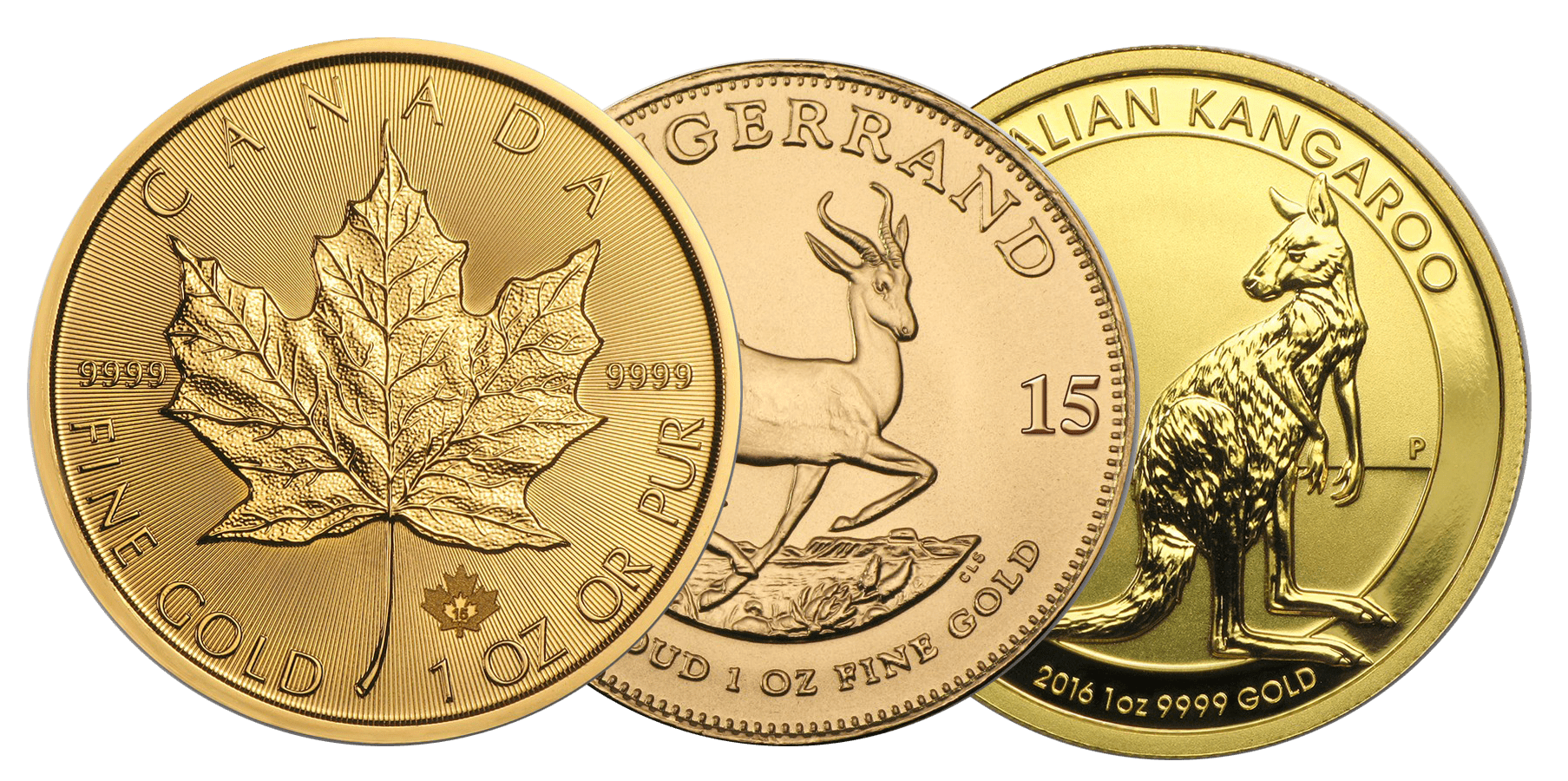 x 15 +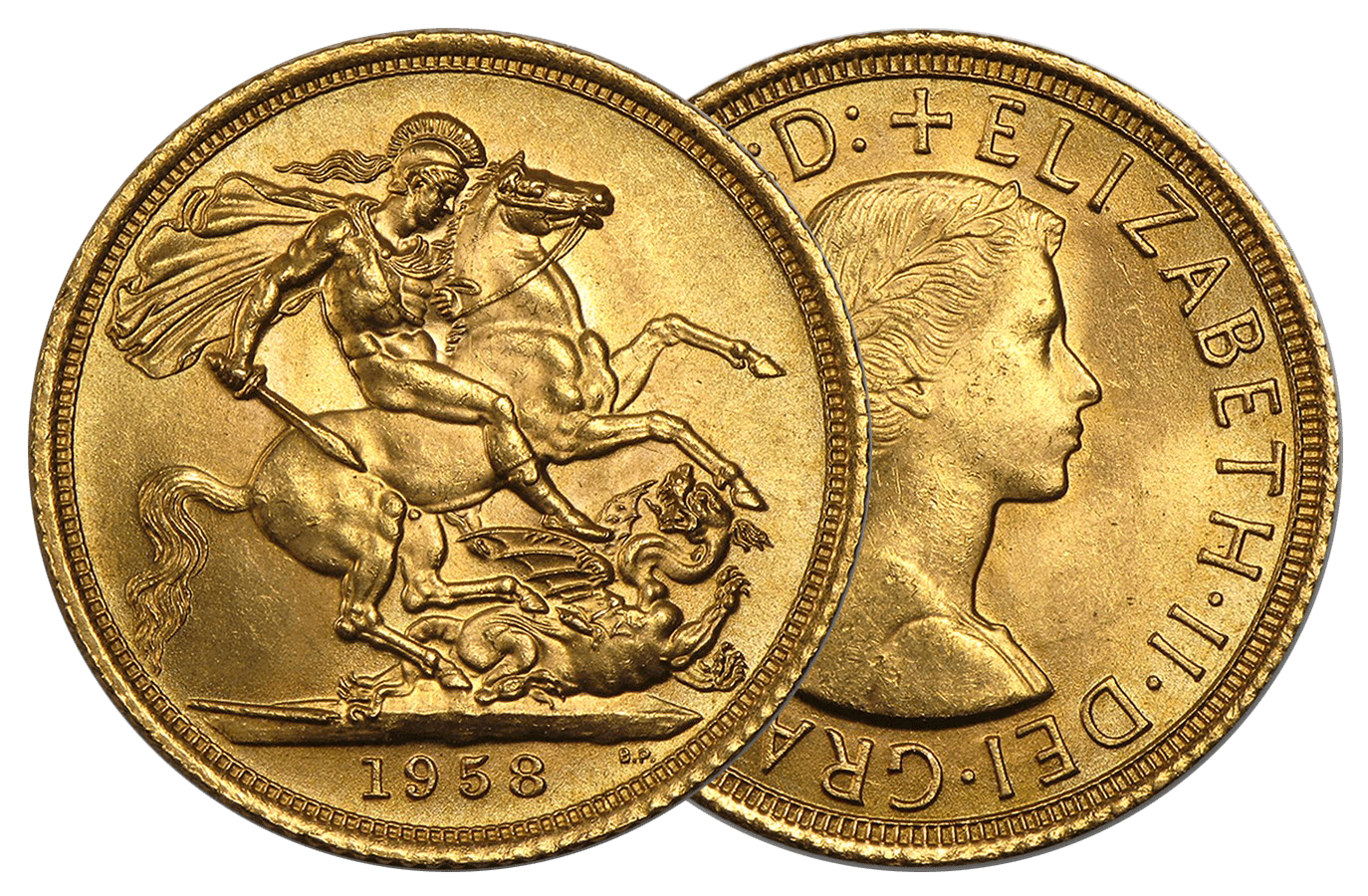 x 39
[/tab_item]
[tab_item title="Exemple 4″]
1 kilo gold bar = 16 x 1 oz gold coins + 86 x 20 francs gold coins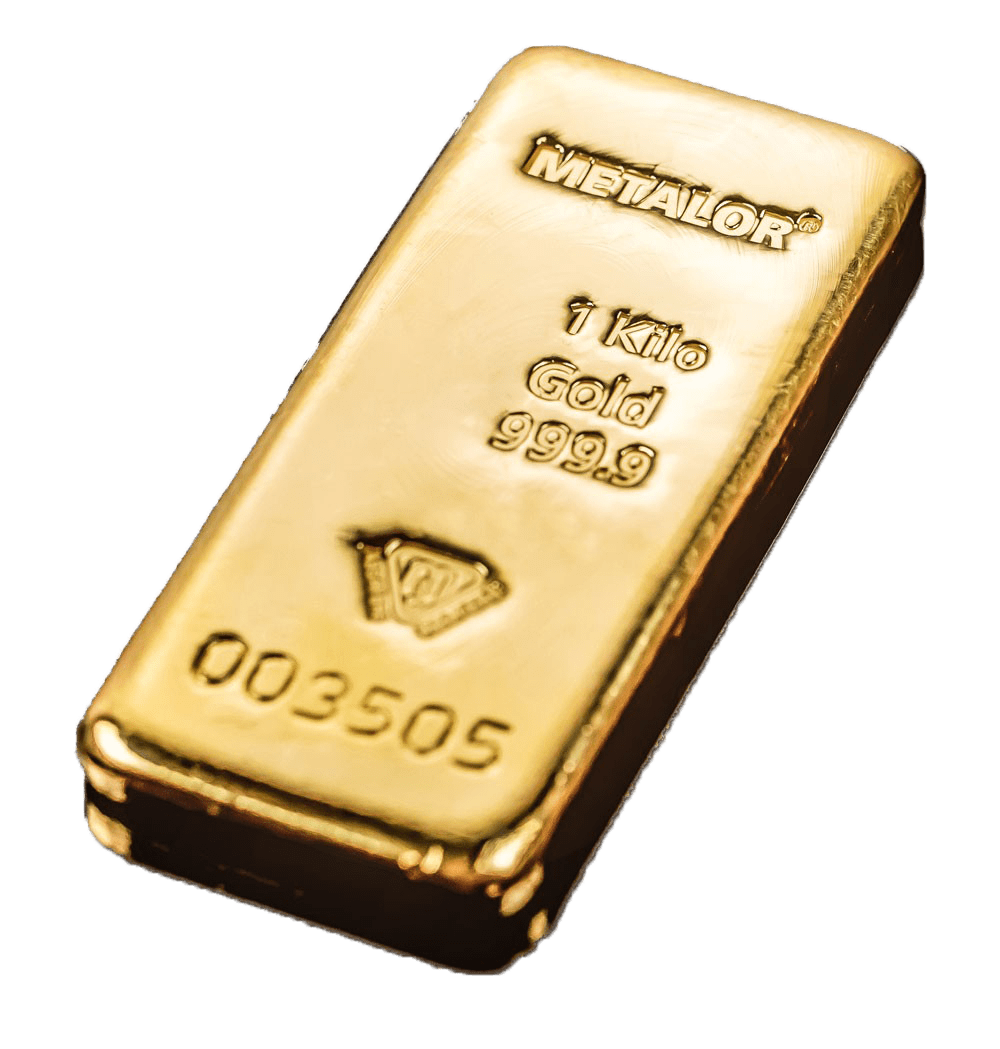 =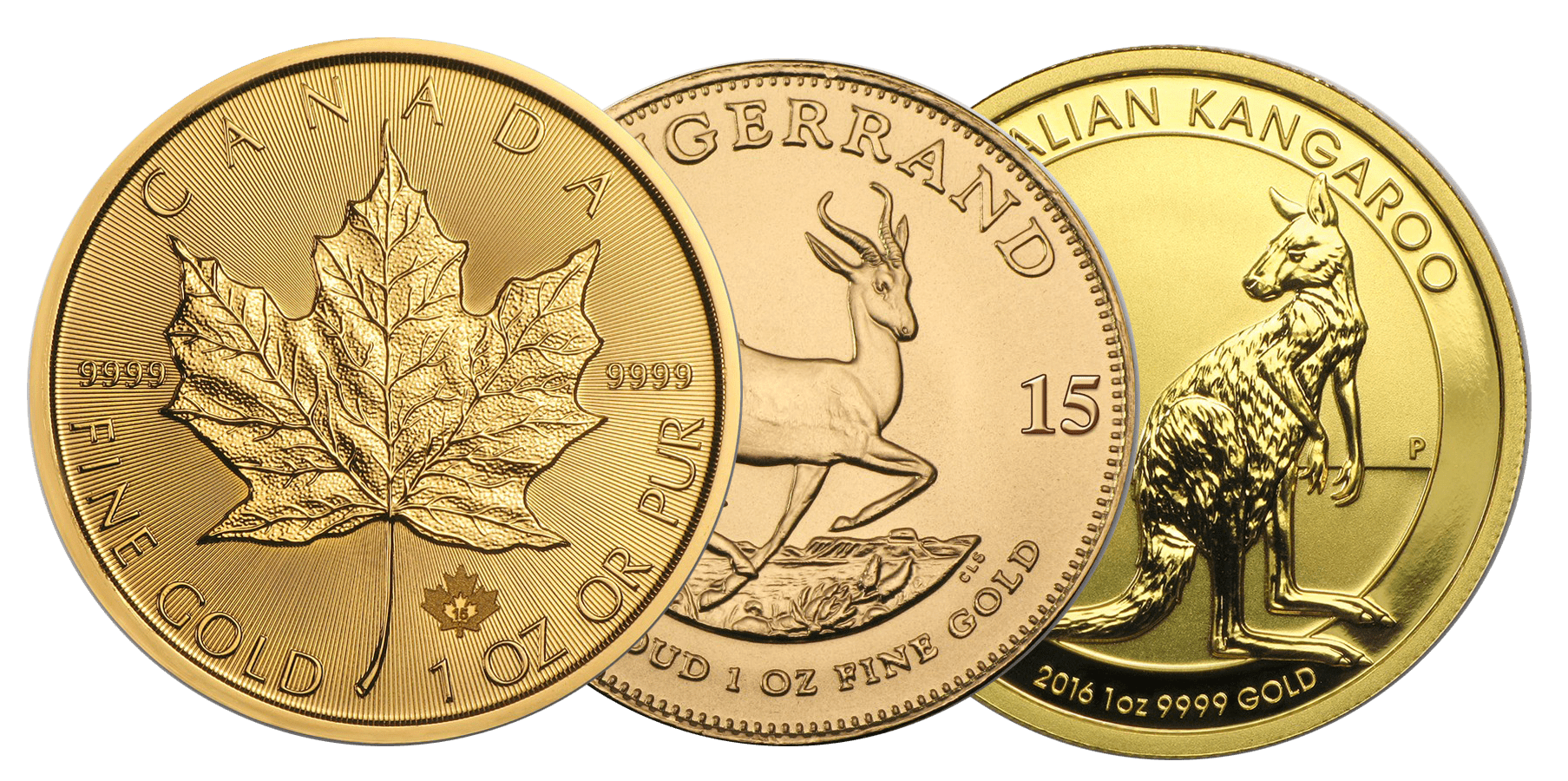 x 16  +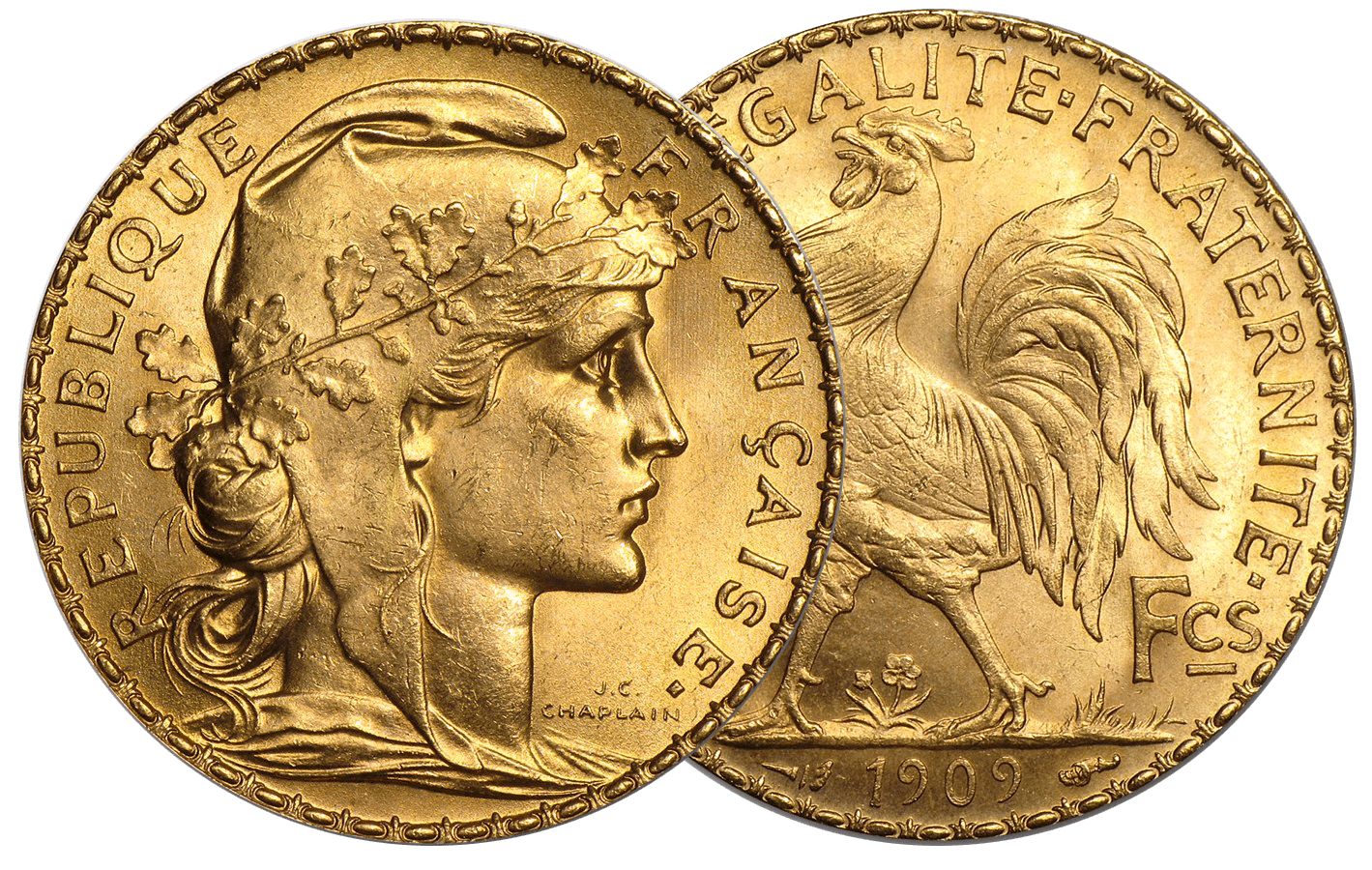 x 86
[/tab_item]
[tab_item title="Exemple 5″]
1 kilo gold bar = 20 x 1 oz gold coins + 86 x sovereign gold coins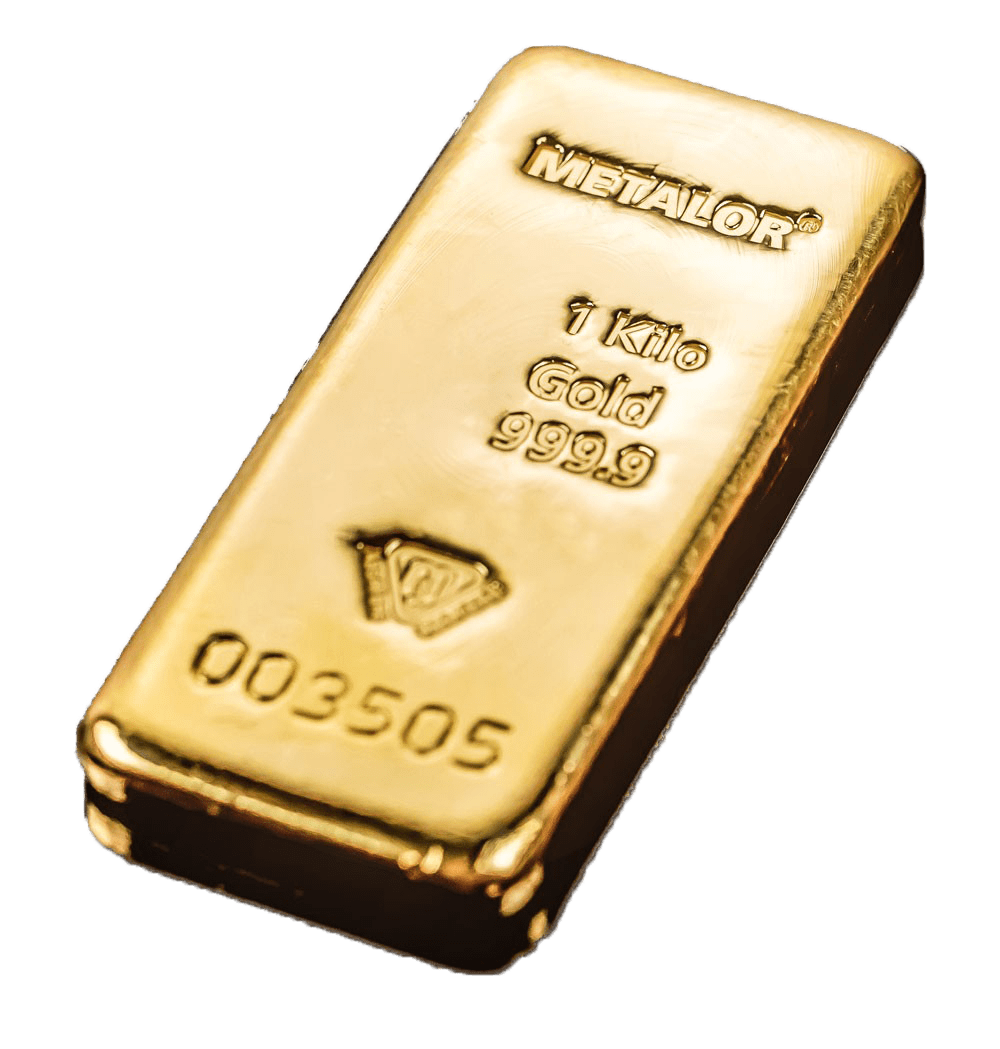 =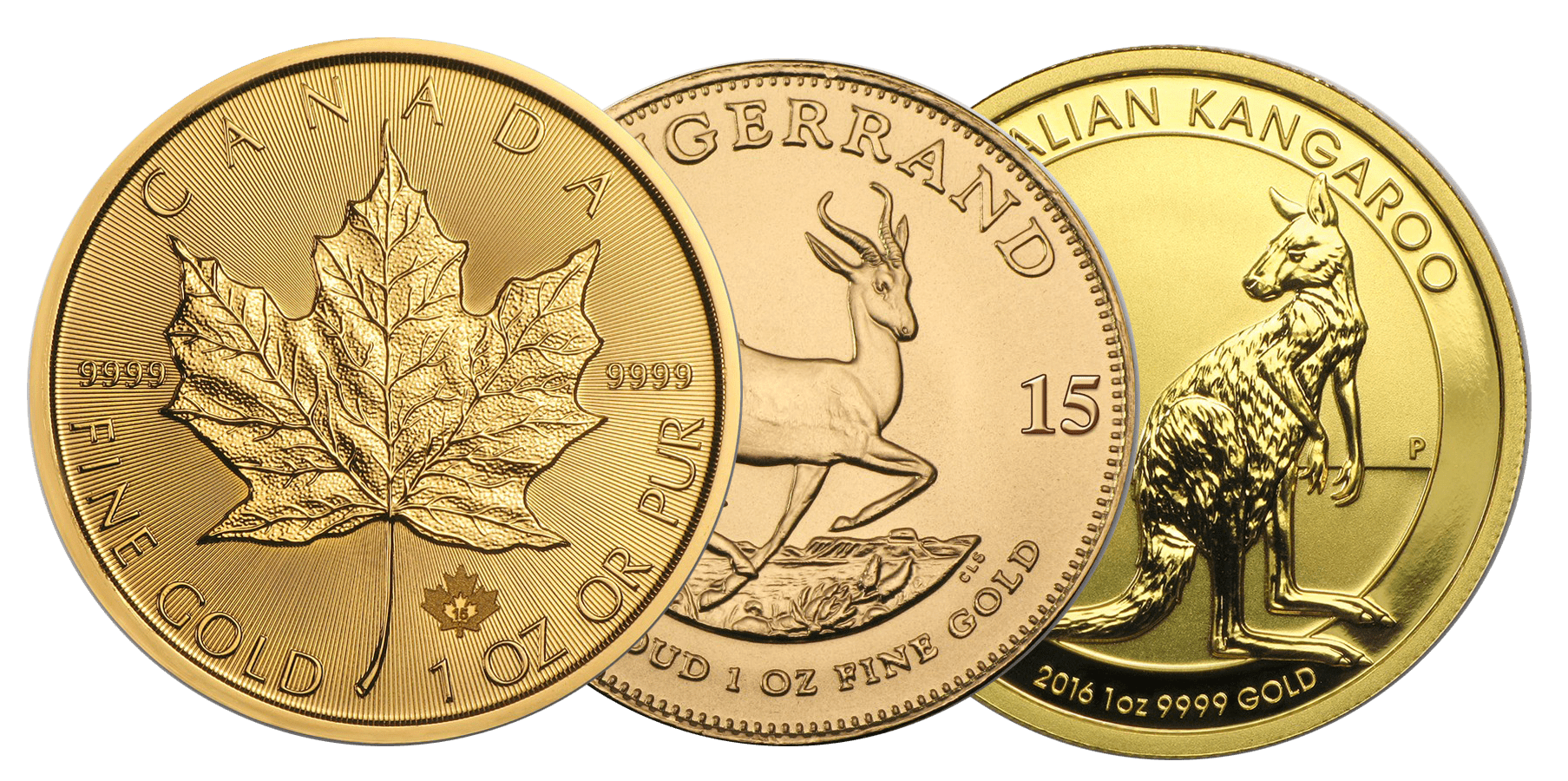 x 20  +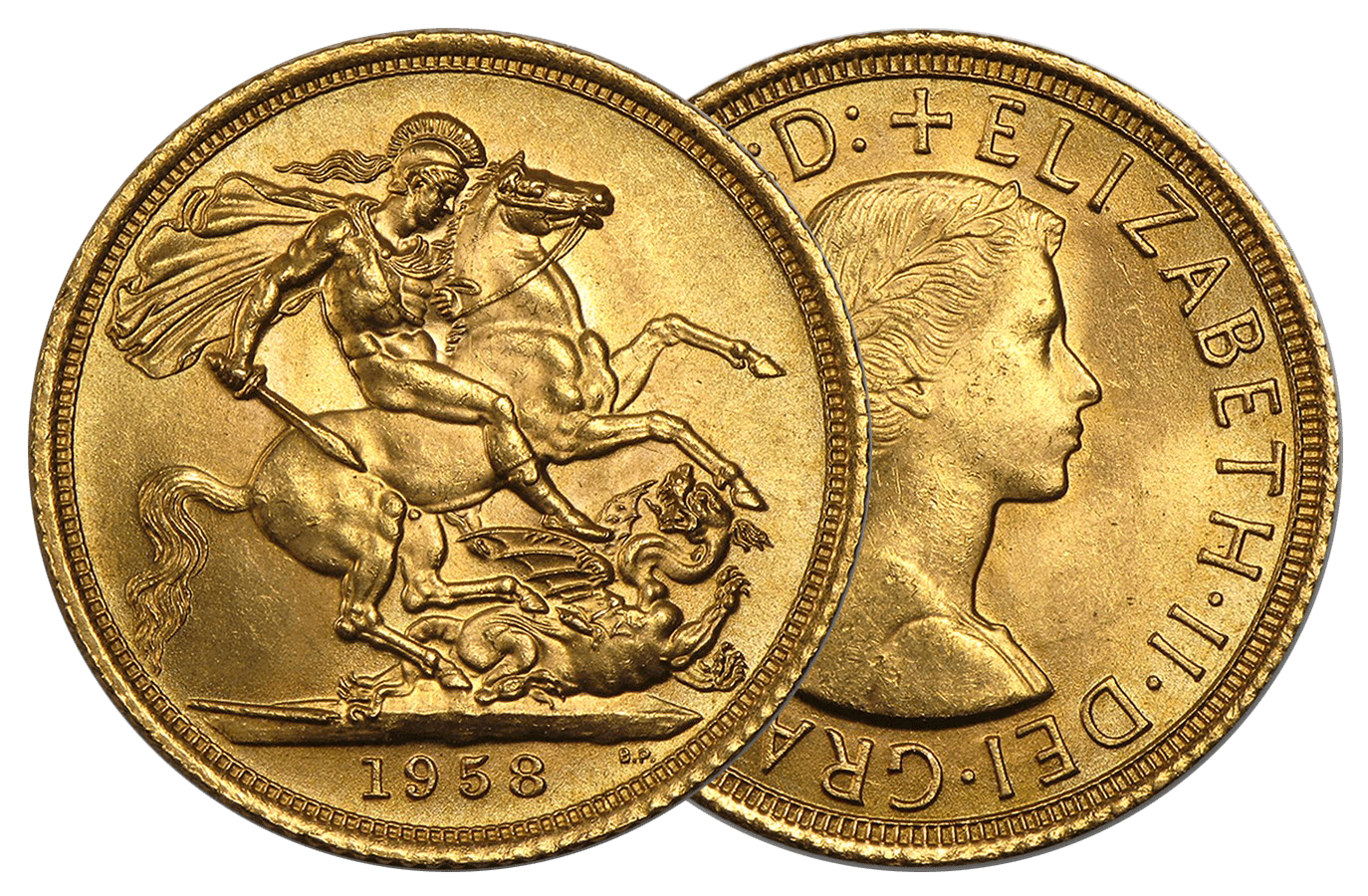 x 52
[/tab_item][/tabs]