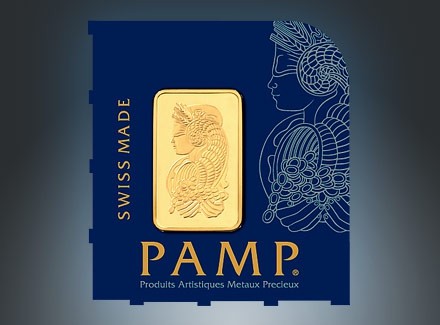 PAMP (Produits Artistiques Métaux Précieux in french which means Artistic Products of Precious Metals) is a recognized brand in the production of gold bars and bullion. Here are the bars that manufactures the famous Swiss manufacturer.
PAMP is one of the leading companies in the distribution of gold bullion and one of the precious metals refiners the most recognized in the world.

PAMP have standards of the highest excellence. Its gold bars are especially known for their unusual design.
Read also : gold bullion manufacturers in Europe certified LBMA.
The most know gold bars from PAMP are those with

Fortuna

and 

Liberty

design.
---
Gold bullion manufactured by PAMP are minted. Read our detailed article for more explanations : the difference between cast and minted gold bars.
All gold bars and bullions manufactured by PAMP are accredited LBMA, guaranteed of a 999.9 purity and making them tradable worldwide.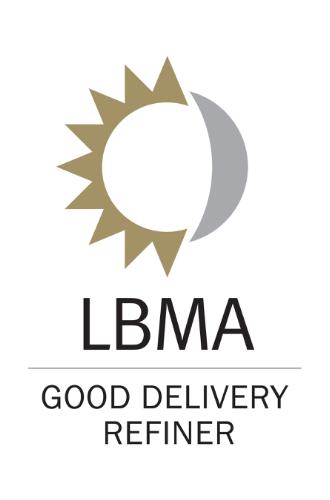 Buy directly gold bullions on our webshop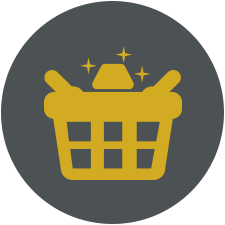 [button type="success" target="_blank" link="https://www.gold-buying.be/shop/en/2-gold-bullion" icon="info-sign"]Buy gold bullions[/button]
---
All news and infos about gold on
[button type="info" target="_blank" link="http://orobel.biz/en/info/news.html" icon="info-sign"]Orobel.biz[/button]
Follow and track the gold and precious metals spot prices in realtime by visiting our page
[button type="info" target="_blank" link="http://orobel.biz/en/all-precious-metals-quotes-chart-price-realtime.html" icon="info-sign"]Orobel.biz[/button]