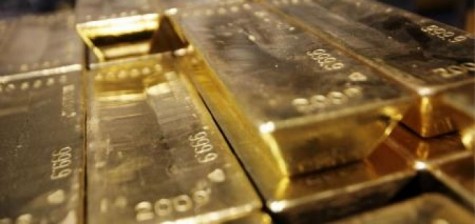 A real treasure ! Our country has a gold reserve of 227.5 tons. This places Belgium at the 21st place in the ranking of countries with the largest stock in the world ! But this reserve has decreased sharply for several decades. The main reason ? The poor situation of our budget.
6.9 billion ! That's the value of the gold stock that has our country. But surprisingly, with the exception of a limited quantity stored at the National Bank of Belgium, Belgian gold stored abroad. The vast majority of the gold held by our national bank is in … England.
Weird, isn't it ? Not really. The presence of the Belgian gold on English territory essentially responds to historical reasons. He was transferred to London at the beginning of World War II to escape the Nazi regime.
Our country is not the only one to be entrusted to a large majority of its gold to the Bank of England. This is also the case of a country like Switzerland, renowned for its good management of public money.