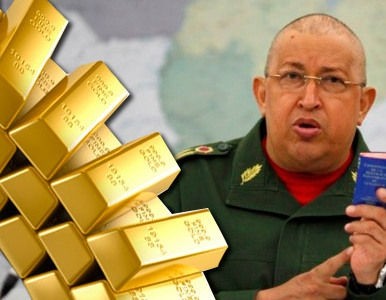 In the continuity of a growth stronger and stronger, Venezuela is in desperate to acquire hard currency. A report released this week showed that Venezuela has increased its sales of its gold holdings.
Venezuela lowered its gold reserves by selling some of its gold holdings.
---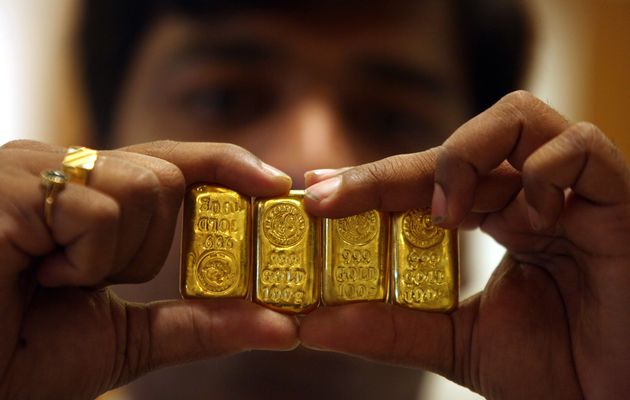 The value of gold bullion holdings of the Central Bank of Venezuela has fallen by 28% the end of May compared to the previous year, while the gold price has fallen by only 12%. The figures reflecting the transactions that occurred five months ago, emphasize the efforts the government is taking to increase its cash and repay creditors and cash imports amid the recession, inflation and the collapse of the price of its main export, oil.
Read also : Why central banks purchase gold ?
Venezuela needs to increase its cash flow to meet its bond payments.
---
With 3.5 billion $ in mandatory payments for this week and next week, the international currencies reserves of the country, which is short of cash are hovering near a 12-year low of 15.2 billion $, including gold holdings, which totaled $ 11.8 billion late May Venezuela has seen its revenues from exports increased by 95%.
Alejandro Arreaza, an economist at Barclays Plc said by telephone from New York :

It is estimated that Venezuela would be about $ 42 billion in total assets – including off-budget funds – at the end of Q3, of which $ 15 billion would be liquid. Liquid assets fall to about $ 8 billion by year end. The country and its state oil company currently has $ 12 billion of bond payments falling due next year.

 
The press service of the Central Bank declined to comment on the decline in gold holdings.
---
All news and infos about gold on 
[button type= »info » target= »_self » link= »http://orobel.biz/en/info/news.html » icon= »info-sign »]Orobel.biz[/button]