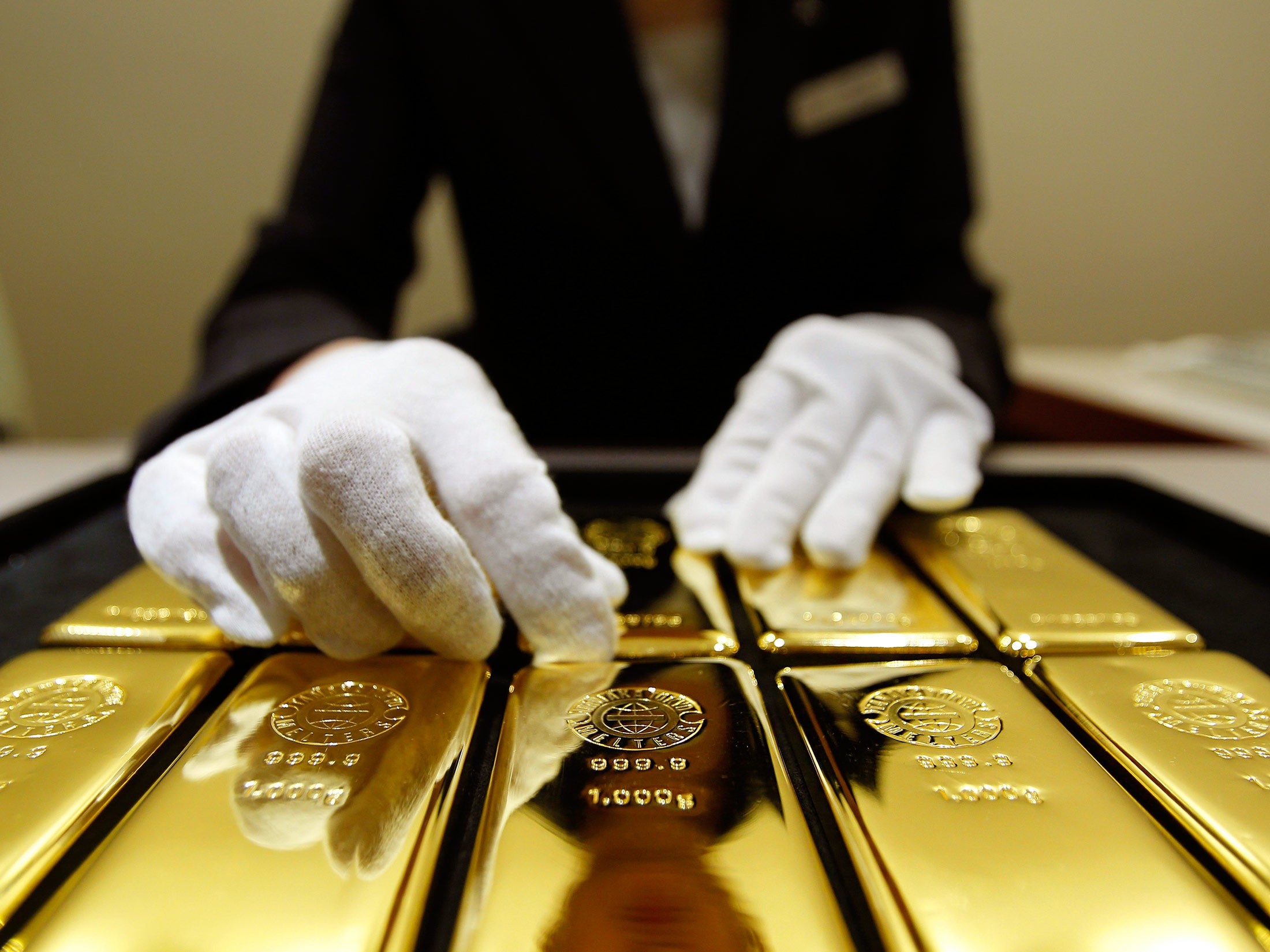 Gold is trying to shed its bad reputation as « asset not related to performance ». The price of gold has risen sharply in recent days, after signs of failures in the US economy.
L'or est sous-détenu selon le milliardaire Paul Singer.
---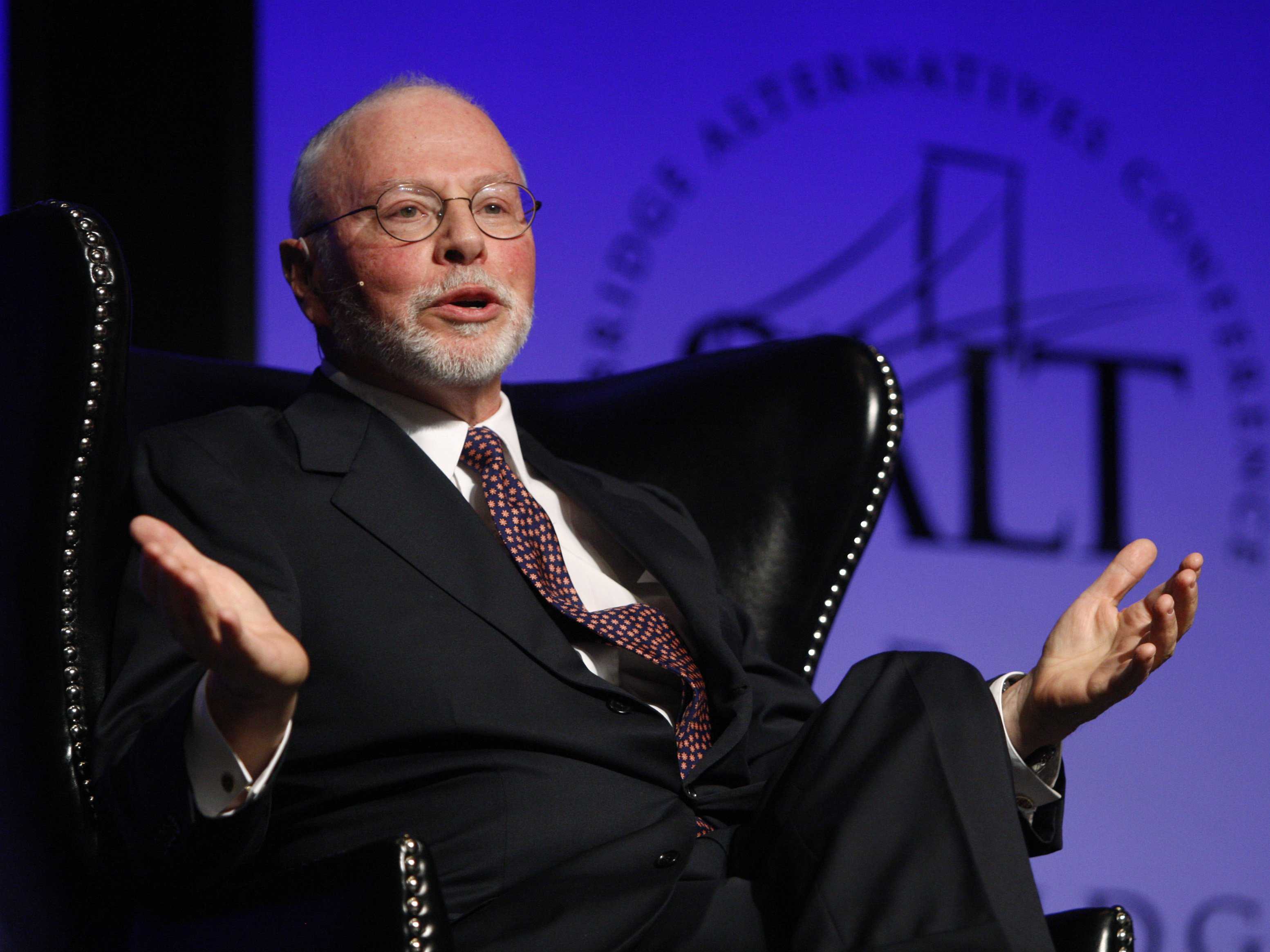 « In a world where the value of paper money is to be degraded by the policy of the central bank, it is a little surprising to me that gold can not catch an offer »

« I love gold and I think it is under-owned. It should be part of all investment portfolios, maybe up to 5 to 10%. »
These are the words of Paul Singer, during the Conference on SOHN investment in Tel Aviv on Wednesday.
This critical responsible for monetary policy of a future resumption of the 2008 financial crisis, because of what he calls the « cult of the central bank«  in which investors turn to regulators to solve the ills of the global financial system.
It prefers to keep options on gold to maximize upward when it senses that « institutional investors must have something. » For him, the supply of gold can not be radically expanded in a short period of time.
Paul Singer has been also surprised the few investors that he met owning gold. In August, the billionaire hedge fund manager John Paulson cut his holdings in gold bullion for the first time in two years.
In July, hedge funds swung to a net short position in gold for the first time. They have since taken a long net position 49.822 futures and options contracts on Comex.
Investors also liquidated positions of exchange-traded products backed by gold, with holdings of those tracked by Bloomberg fell 4.4% to 1,530 tons. Funding is available to decline for the third consecutive year.
Read also : 8 reasons to own gold.
The FED's interest rates hike and the slowing La hausse des taux d'intérêts de la FED reporté et le ralentissement de la croissance américaine favorable pour le cours de l'or.
---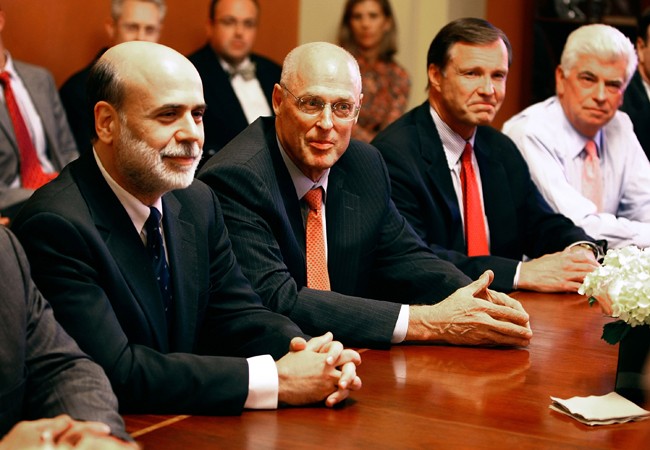 The president of the Federal Reserve Janet Yellen said on September 24 that it hoped to see the first increase in interest rates since 2006 to the end of 2015.
But since the decline in inflation beginning in January, traders are betting on the fact that the Fed will delay raising interest rates until next year. That's good news for gold, which tends to decrease when rates rise, because gold does not pay yields, unlike other assets.
The probability of a rate rise in December fell to 29%. According to data compiled by Bloomberg, the likelihood of higher interest rates in 2016 would be 64.3%.
US data showed that retail sales rose less than expected and wholesale prices have dropped. The Federal Reserve then seeks to keep rates near zero to fuel economic recovery.
Read also : Why follow the gold price variations ?
What show us the chart of the gold price in realtime ?
---

Source : Bloomberg
For the 1st time in 5 years, the gold price rose above its 200-day Mobile Average. The gold price jumped 70 percent from December 2008 to June 2011.
Dan Smith, Senior Advisor to Oxford Economics, said by telephone from London.
« The fact that the price of gold through its 200-day moving average is very important in the short term sense of term for gold. The price of an ounce of gold is much more alive than it 'was there a while. « 
Futures on gold for delivery in December gained 1.2% to settle at $ 1,179.80 an ounce Wednesday on the Comex in New York. The price of gold has erased its losses of 2015 and was down only 0.4% since the end of December 2014.
---
All news and infos about gold on 
[button type= »info » target= »_self » link= »http://orobel.biz/en/info/news.html » icon= »info-sign »]Orobel.biz[/button]