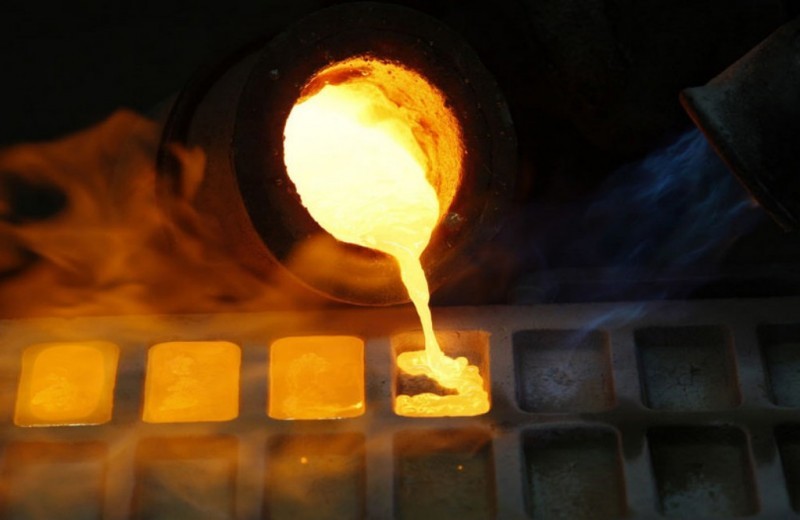 There are a plurality of gold bullion manufacturers. Orobel present you in this article the different manufacturers of gold bullion.
Umicore
---
Formerly known as Union Minière, Umicore is a Belgian company producing metals, listed on Euronext Belgium on the BEL 20 index. It specializes in the production of zinc and advanced products for new technologies, precious metals, catalysts, etc. The gold bars manufactured by Umicore are marked by "FEINGOLD 999.9" which ensures entirely made of pure gold bullion and certified LBMA.
Umicore offers gold bars of different weights and different formats:
1g, 5g, 10g, 20g, 50g and 100g minted (hit).
250g, 500g and 1kg non-minted (cast).
Umicore also produces silver bullion in different formats.
Metalor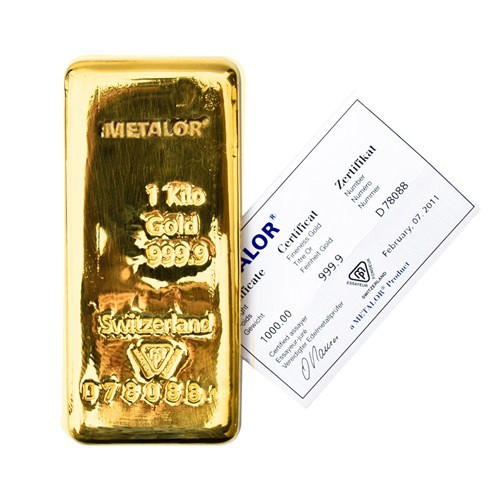 ---
Metalor, Swiss industrial group founded in 1852 whose head office is located in Neuchâtel, Switzerland, is a leading global provider of precious metals, especially for the Swiss watch industry.
Metalor manufactures gold of extreme delicacy. The quality of its products is a requirement for this company, which supplies gold electronics industry for the manufacture of electronic components, industry types or quality and fineness of gold is a major criterion.
Metalor is also gold bullion maker and has the LBMA accreditation. His gold bars are renowned for their great qualities and great finesse, which have a purity of 999.9 ("five nines"). The Metalor gold bars are very famous in the world of finance, and all bullion is sold packed and sealed, accompanied by their certificates of authenticity and warranty.
Valcambi
---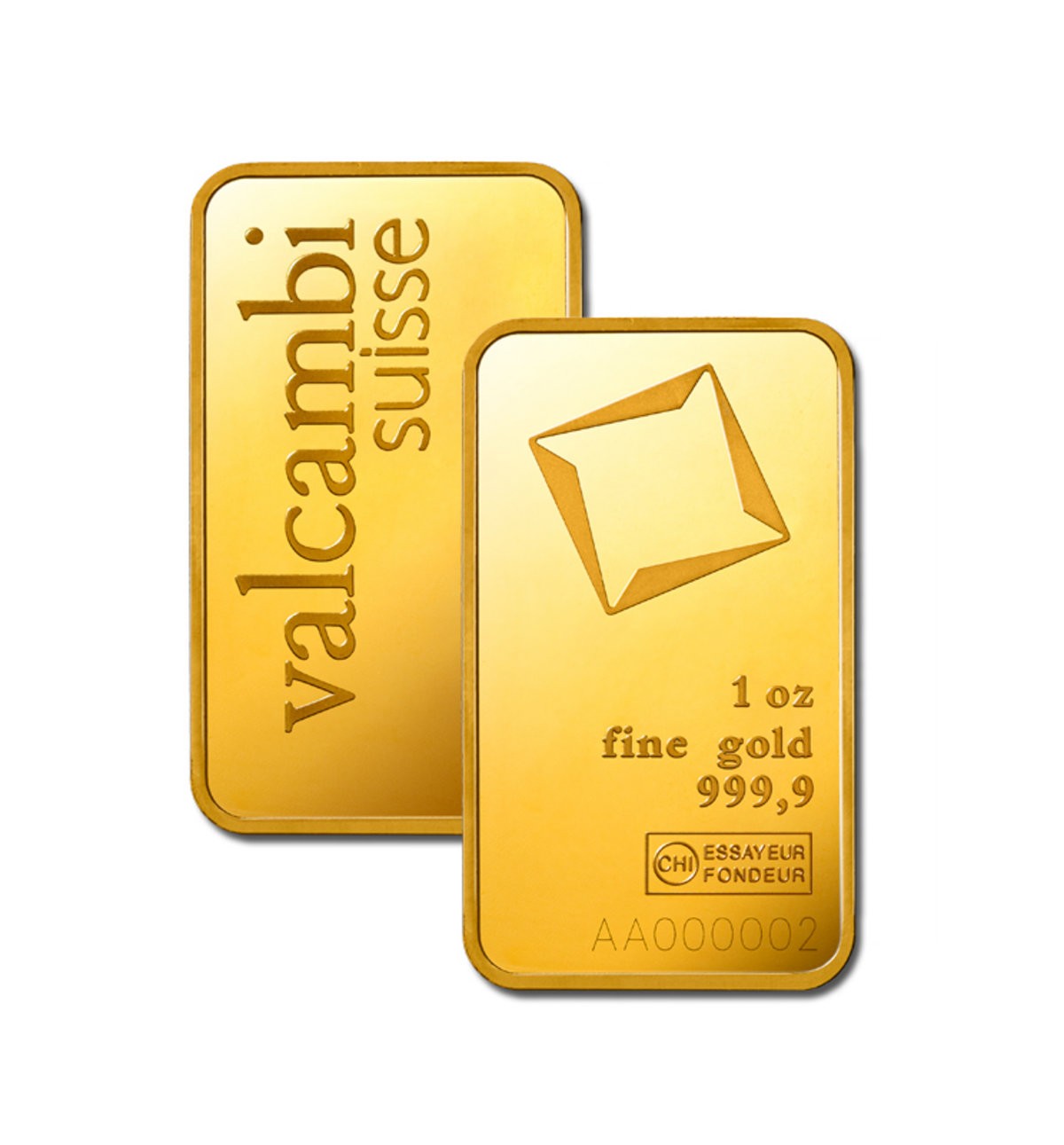 Valcambi is a company based in Balerna, Switzerland, renowned as a specialist in the field of refining gold, silver, platinum and palladium.
The company Valcambi produces gold bullions and semi-finished products for the jewelery and watch industry. This company designs and products combibars, hit the bars (kitten), cast (not minted or cast bars), of shot and other precious metal products. Valcambi has many accreditation and certification such as Fairtrade, LBMA or ISO14001.
Credit Suisse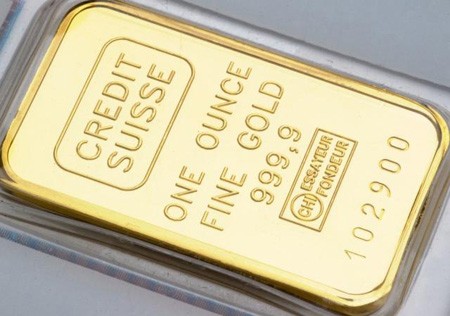 ---
Credit Suisse is a global financial services provider based in Zurich, Switzerland. Credit Suisse offers gold bars of different sizes, up to 10 ounces. Gold bullion Credit Suisse have a purity called "new 4". The Credit Suisse gold bars are recognized around the world. 
PAMP
---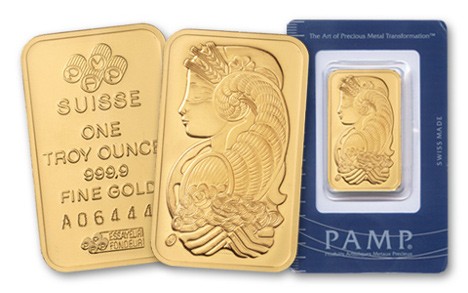 PAMP, short for Produits Artistiques Métaux Précieux (Which can be translated in english in Precious Metals Artistic Products) is a subsidiary of MKS Group.
Based since 1977 in Ticino in Switzerland, it is also specialized in refining and manufacturing of precious metals. Center strikes gold bullion less than 100 grams originally and as specialists for watch industries and luxury jewelry, the company has developed and provides services in the field of precious metals through the analysis, coverage and delivery of its products worldwide.
The PAMP company now provides a full range of gold bullion, 1g to 12 (kg. It is particularly renowned for the design of its gold bullion, including Fortuna.
Argor-Heraeus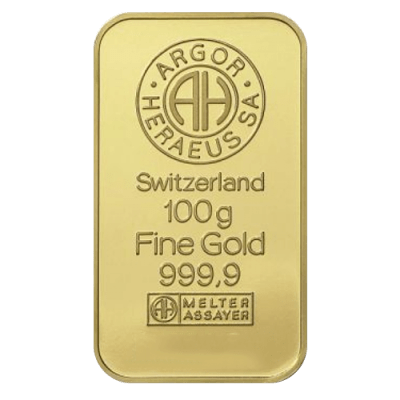 ---
Argor-Heraeus is a company active in the field of precious metals, based in Hanau, Germany. Founded in 1851, it is one of the largest family businesses in Germany. Argo-Heraeus specializes in the processing of gold and silver and platinum group metals.
Argor-Heraeus offers a wide range of gold bullion, silver, platinum and palladium cast (1kg, 500g, 250g, 100g or 10 tola) and hit the bars (1g to 100g).
Degussa
---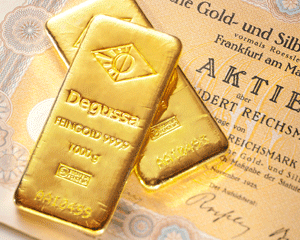 Degussa is a refinery based in Frankfurt, Germany. The company is founded in 2010.
Degussa offers a broad range of products based on precious metals, either bullion or gold coins, silver, platinum, palladium and rhodium, a fineness of 999.9.
All these brands an companies are accredited LBMA, Toutes ces marques et sociétés sont accrédités LBMA, which ensures their high quality bullion and tradable around the world !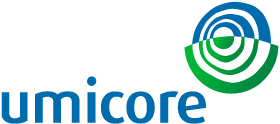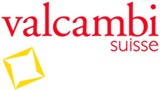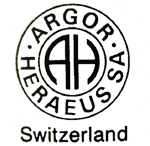 ---
You want to buy or acquire one of these gold bullion ? Visit our webshop to know the prices or contact us for more infos