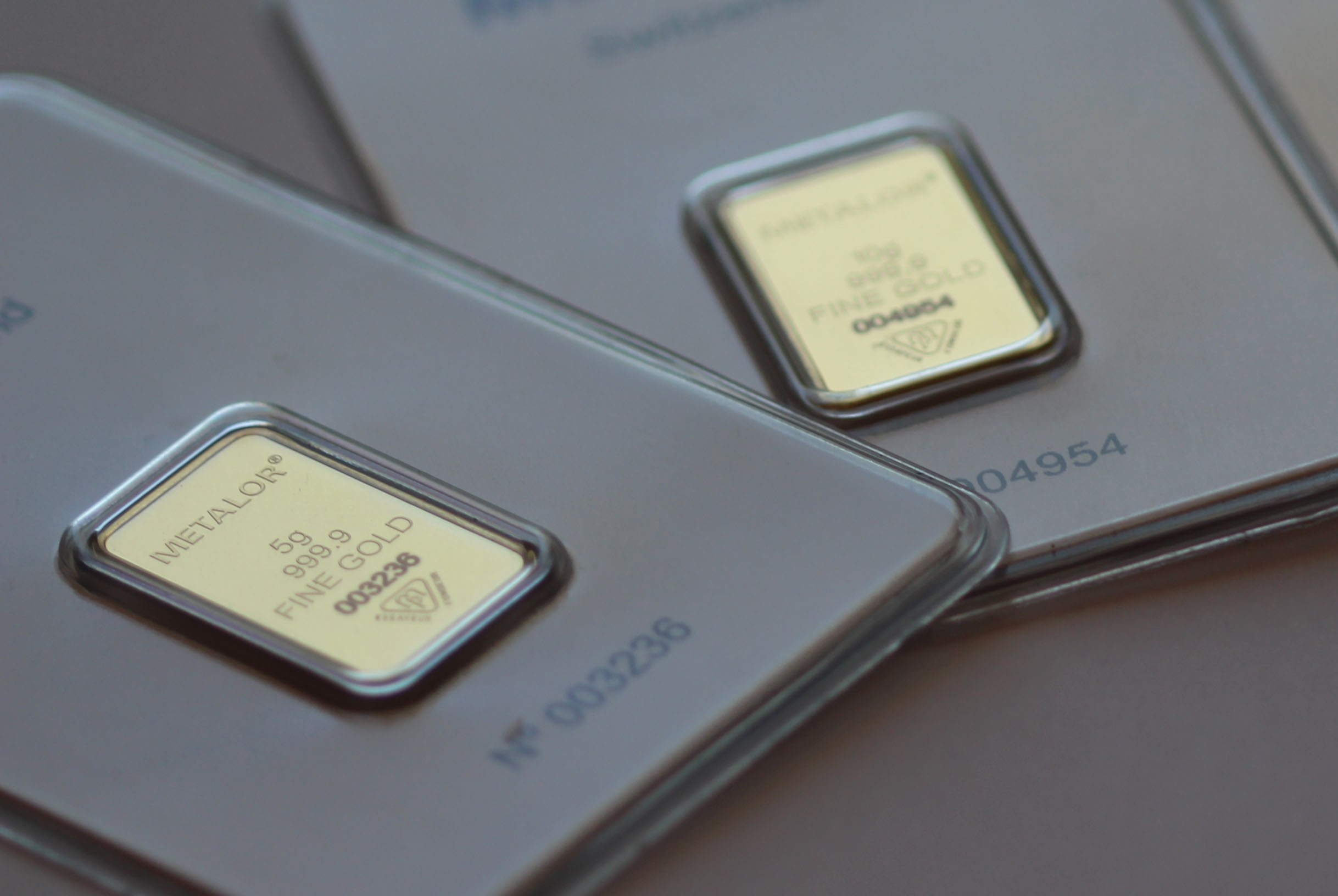 Renowned in the gold market, gold bullion Metalor offer investors a wide range of products, such as gold bullion from 5g to 1kg.

Metalor gold bars and bullions are recognized on all financial markets because of their LBMA accreditation issued for the first time in 1934.
Read also : gold bullions manufacturers in Europe certified LBMA.
Based in Neuchâtel in Switzerland, Metalor is among the oldest smelting and refining company with gold and precious metals, and among the most renowned producers of gold bullion in the world gold market.
The quality of gold bars (but also silver, platinum and palladium) Metalor has allowed him to be approved Good London Delivery (GLD) on the international market of precious metals. This double accreditation LBMA – GLD made the Swiss brand products a guarantee of quality and service in physical gold.
Gold bullion offered by Metalor for sale are many and varied, at different prices. From cast bars (1kg, 500g, 250g, 100g and 50g), to minted bars (50g, 1 oz, 20g, 10g and 5g).
The wide range of ingots and ingot gold provides excellent investment products investors in physical gold, suitable for all budgets.
The Metalor gold bars are all accompanied by a certificate of authenticity, approved by an expert testers guaranteeing the purity of gold bullion to the famous Swiss foundry. Small gold bars minted sold under seal have the distinction of having a QR code, guarantee of trust and possession of unique product for you private investors !
Read also : the difference between cast and minted gold bars.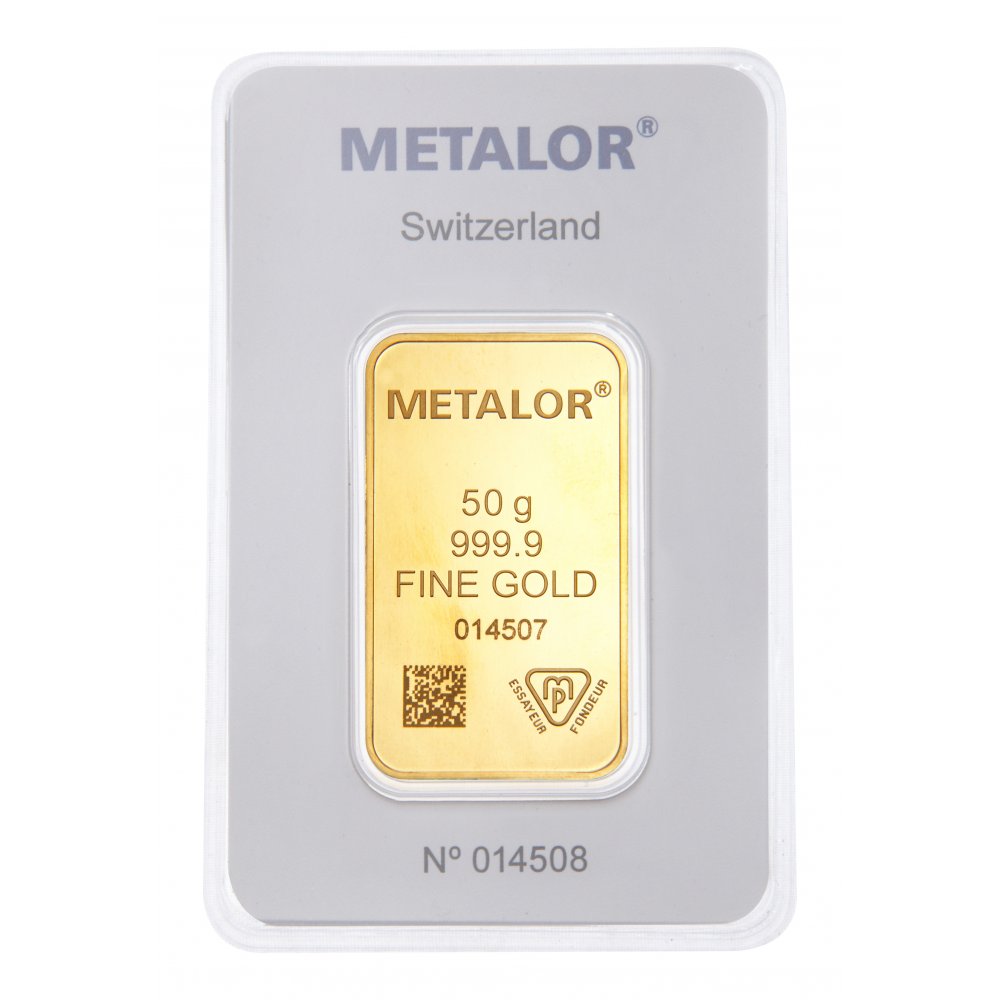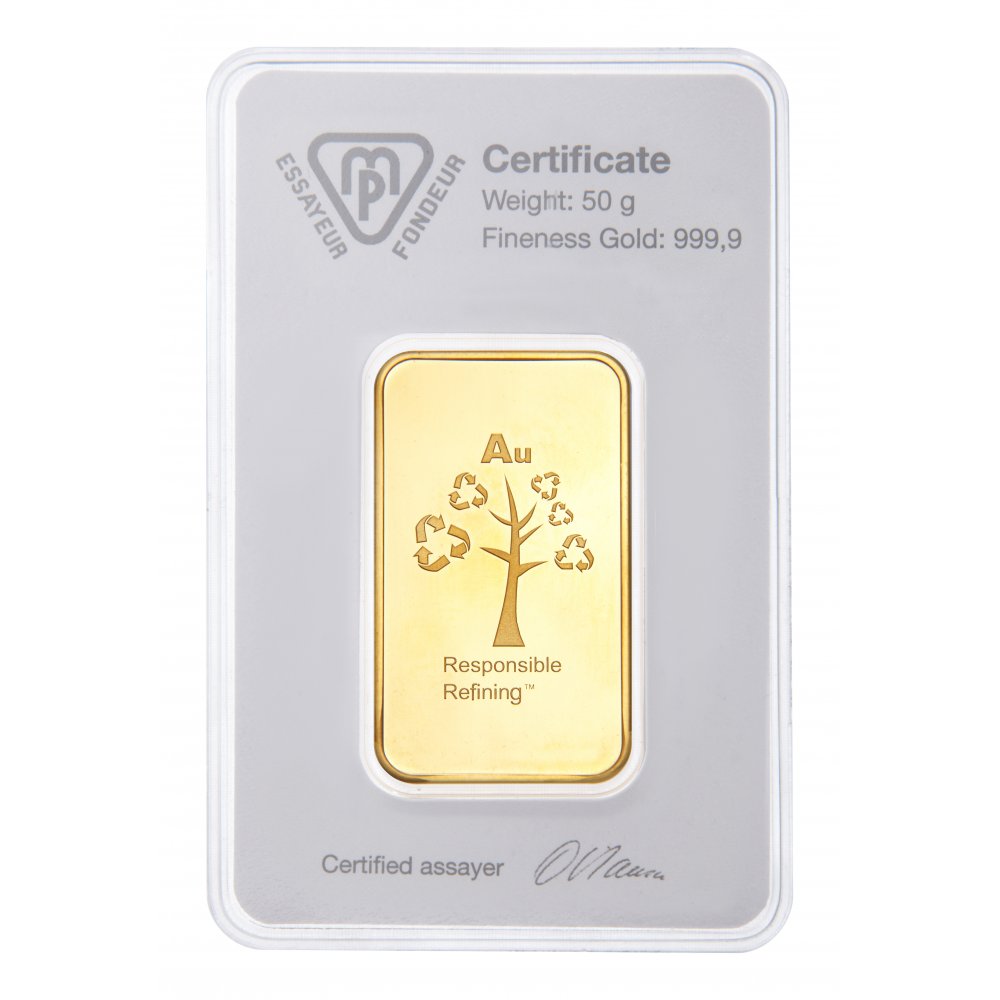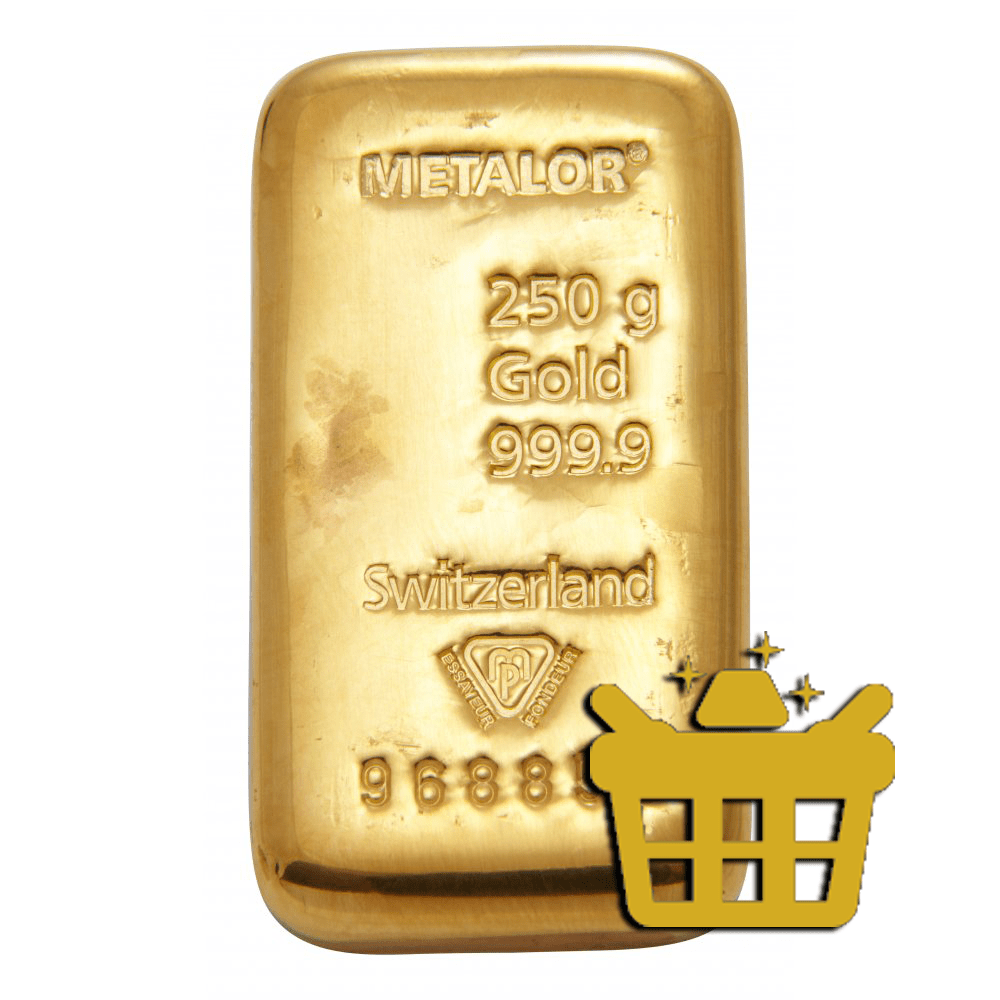 Trust Metalor for your private gold purchases
[button type= »info » target= »_self » link= »https://www.gold-buying.be/shop/en/2-gold-bullion » icon= »info-sign »]Buy Metalor gold bars[/button]
---
All news and infos about gold on 
[button type= »info » target= »_blank » link= »http://orobel.biz/en/info/news.html » icon= »info-sign »]Orobel.biz[/button]
Follow and track the gold and precious metals spot prices in realtime by visiting our page
[button type= »info » target= »_blank » link= »http://orobel.biz/en/all-precious-metals-quotes-chart-price-realtime.html » icon= »info-sign »]Orobel.biz[/button]