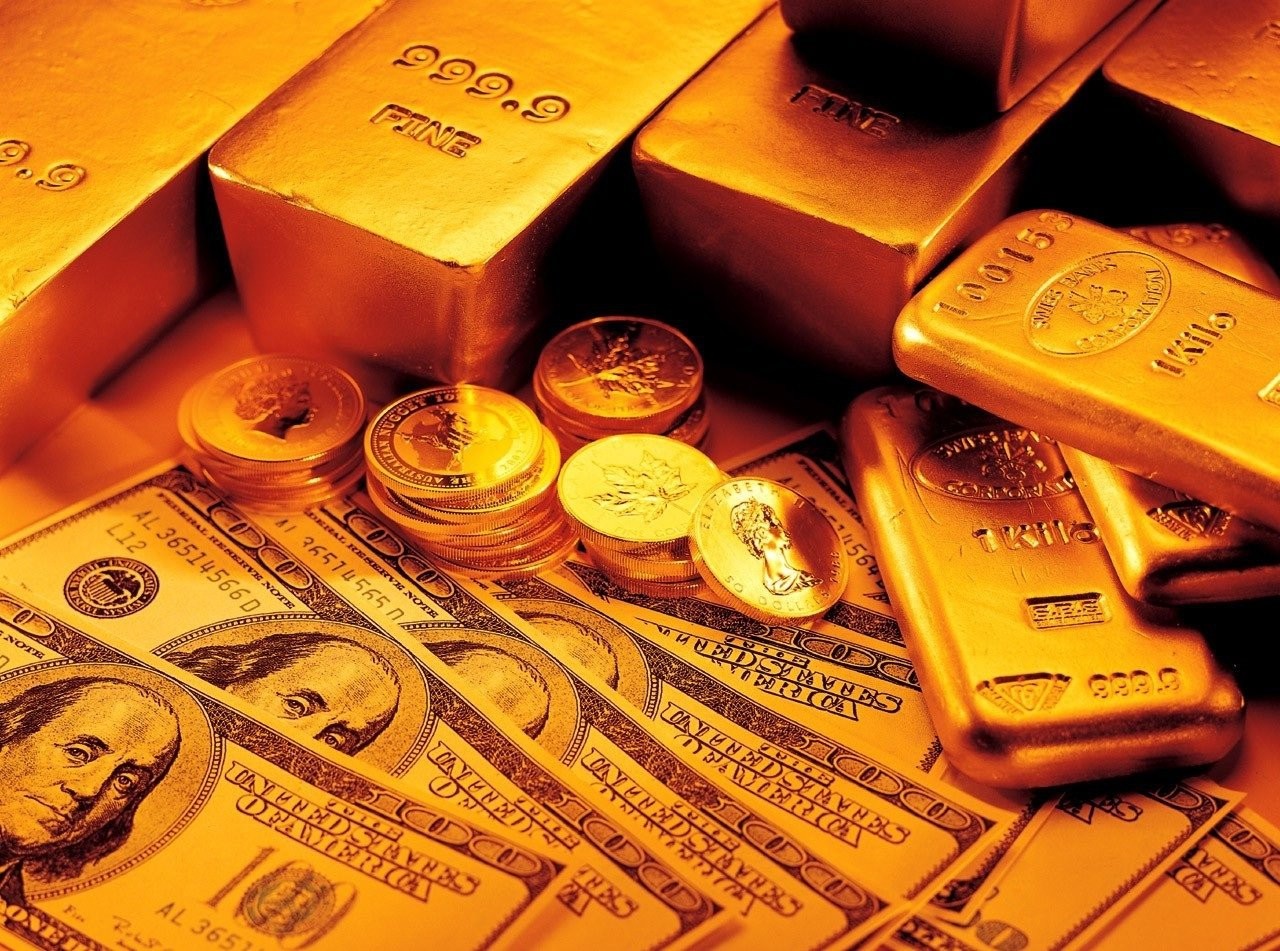 When you talk about the price of gold, we find that many people confuse the gold price with the price of 18 carat. Must still navigate between the price per kilo and the price per ounce, the spot price and the fixing.
But rest assured, Orobel is there to explain everything to you !
---
How is calculated the gold price ?
The gold price is fixed according to an international listing. This is called the spot price. Trading in gold is shared is set by markets such as New York, Hong Kong, London and Sydney.
The price of gold is open Monday to Friday midnight midnight (New York time, GMT – 6). It temporarily closes between 11:15 p.m. ET midnight every day.
The price of gold is generally expressed in troy ounce, mass measurement unit corresponding to the weight of 31.103 g. One can also find the per kilo or per gram.
Our specially dedicated to the price of gold in real time offers 3 types of these quotations.
In addition, you can see immediately and in real time the gold price in euro per kilo in the header of our website.
The price of gold is generally expressed in dollars, but we also find its listing in Euro
---
The purchase price of gold jewelry.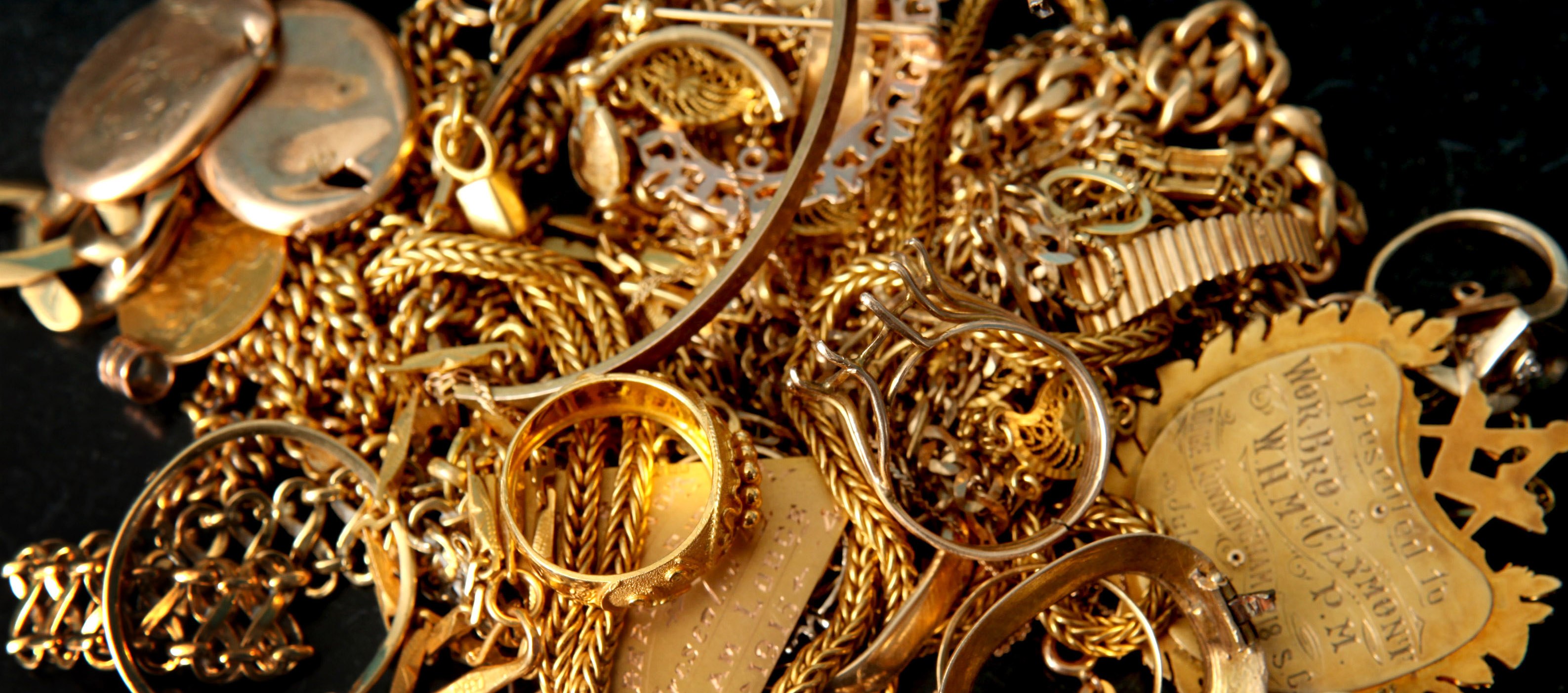 When you sell your jewelry, the price quoted by traders may look very different from you the quotation cited above. This is normal.
The jewelry you sell are made of an alloy of gold 18K. In other words, 75% of gold. When you sell your jewelry, so you sell the weight in fine gold they contain. Or if you sell 100 grams of 18 carat jewelry, you actually sell 75 grams of fine gold.
To know the redemption price of your gold jewelry, you can visit our simulator. The prices are updated in real time depending on the price of gold.
---
The purchase price of gold coins.

Just as gold jewelry, gold coins redemption price is calculated according to their weight in fine gold they contain. Most are composed of an alloy is 90% gold for most (Latina Unions) and 91.6% gold for others (including sovereigns).
The purchase price is calculated based on the amount of fine gold they contain. Here is a list of the main gold and composition in gold.
Coins

Gross weight

Fine gold weight

Napoléon, Vrenelis, Louis Belge

 6,45 g

5,81 g 

Sovereign

 7,99 g

7,32 g 

20 Reichmarkt

 7,965 g

7,168 g 

Krugerrand

, 50 $ Eagle

 33,93 g

31,103 g 

50 Pesos Centenario

 41,67 g

37,5 g 

Maple Leaf

, Australian Nugget, Panda Chinois

 31,103 g

31,103 g 

 
As you may have noticed, the last line shows us that these parts have the same gross weight and the same weight of fine gold. They are called bullion coins or mini-bars. 
Their weight is a perfect troy ounce. Thus, it is easy to keep track of their value, because the price of gold is often expressed in ounces in the market of precious metals.
---
You have jewelry or gold coins ? Visit this page in order to know the formalities to sell your goods in gold.