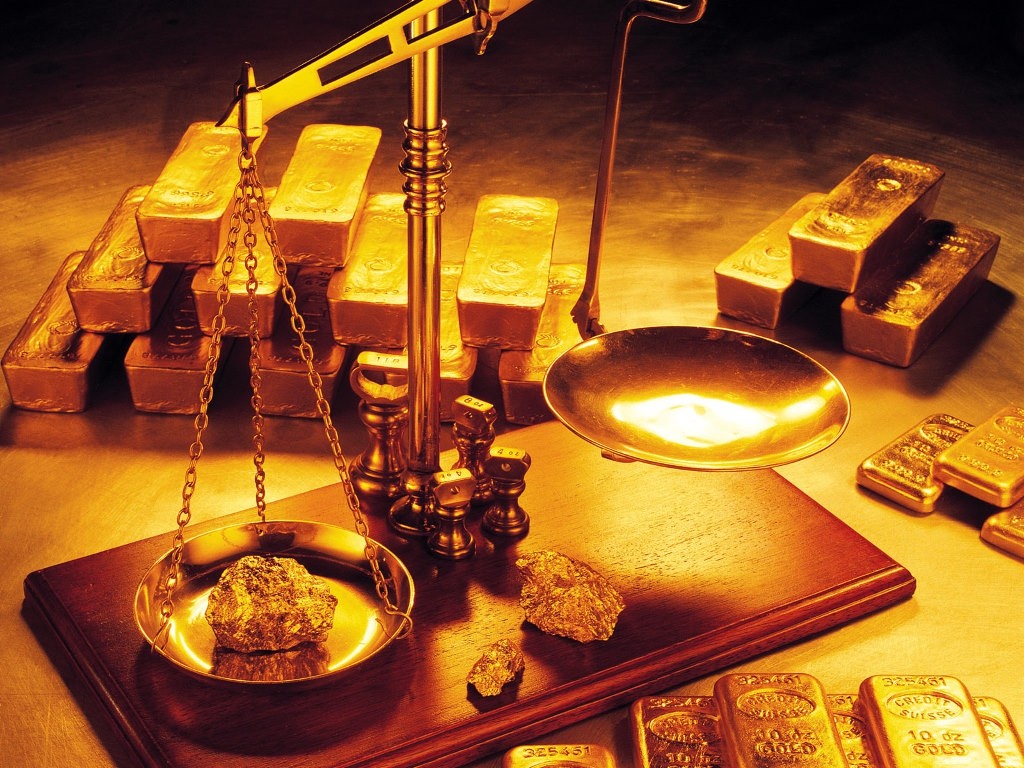 For over 5,000 years, gold is and will remain a safe investment. Build a gold savings is a decision that must be anticipated and thoughtful. Gold exchanging material being traded, its price is very scalable and it is then necessary to know the best ways to invest in gold and make its investment as profitable as possible.
What to buy?
---
At Orobel, we recommend investing between 10 and 15% of your savings in physical gold. It is best to mix coins and bullion to make your savings in gold.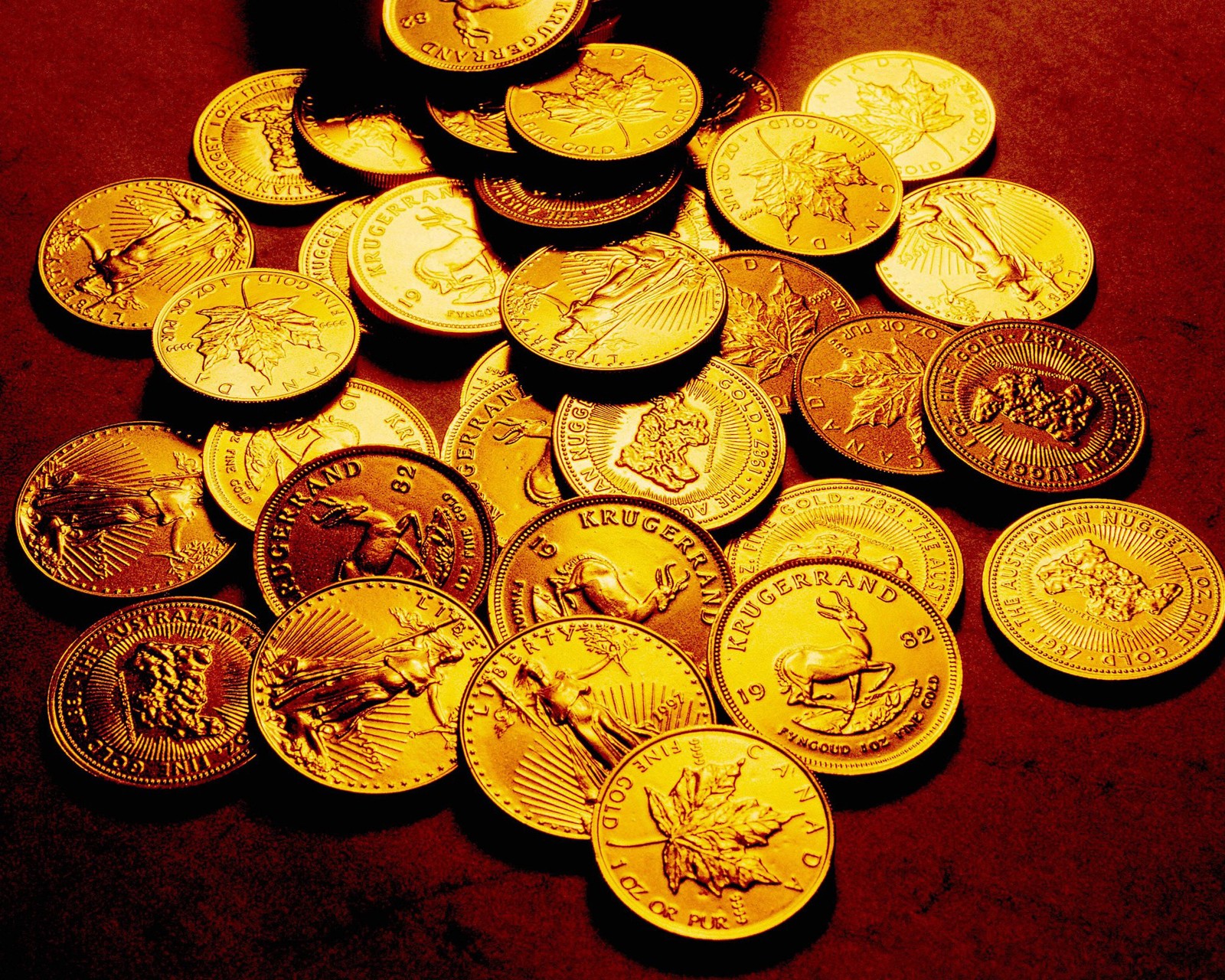 Gold coins have the peculiarity of being easily transportable and very liquid on the gold market. You can easily share all over the world and easily split your capital. Moreover, the parts have the advantage to get a premium, and can thus be sold more expensive than their gold value (according the weight of fine gold contained therein).
The notion of premium refers to the law of supply and demand. So if there is a lot of demand on 20 Swiss francs Vrenelis and few sellers of this room, the room will see its price rise.
In the 80s, the premium on the Napoleon wrasse was close to 100%. So a 20 franc Napoleon containing 1,000 gold francs was worth 2,000 francs in reality with the premium.
You can see the different gold coins that we purpose on sale on this page.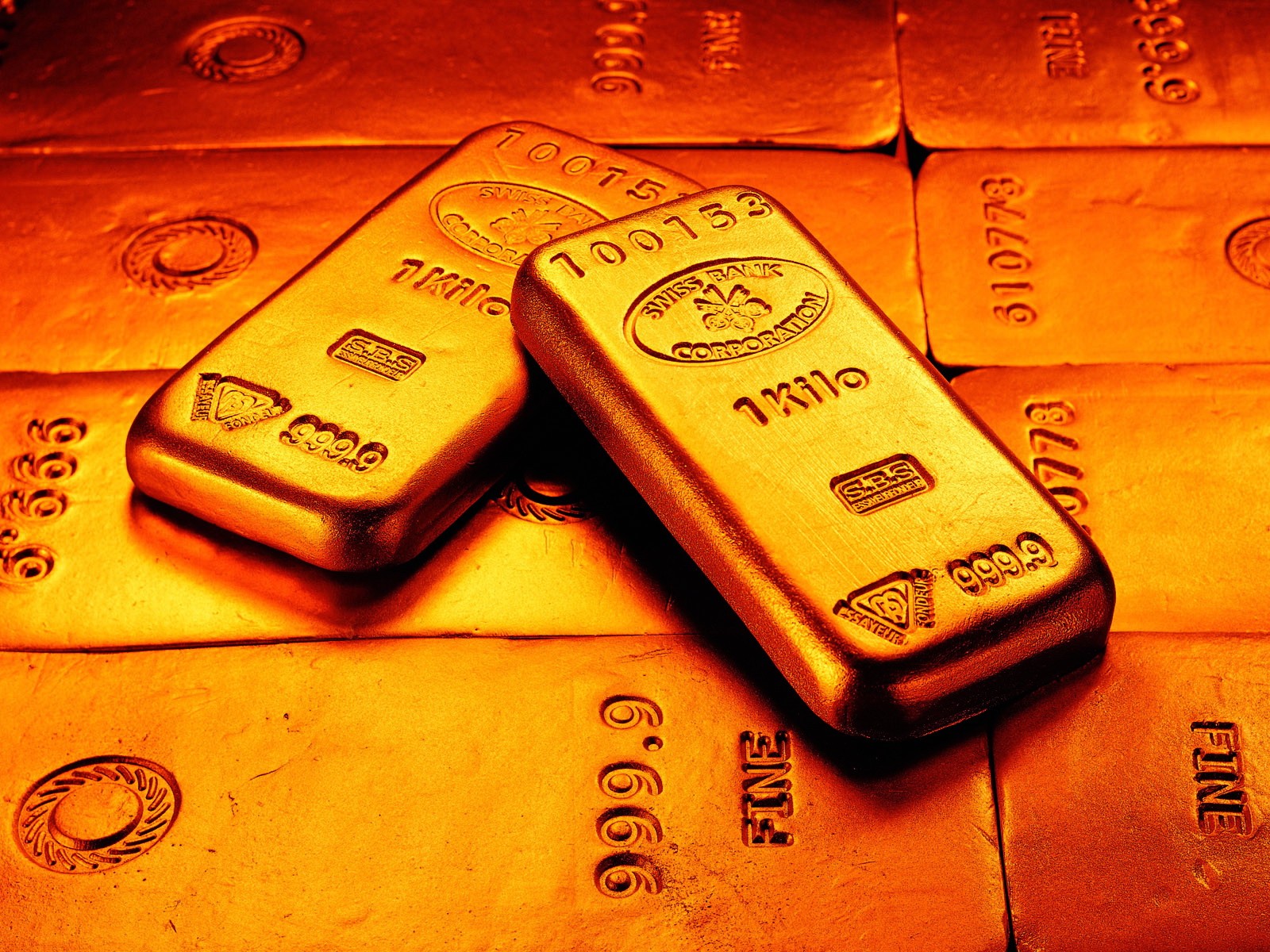 The gold bars are nevertheless interesting. They constitute a substantive portfolio value. Their value will always be based on the price of gold.
The offer has expanded and today the gold bars are available in many formats, 5g to 1kg up to 12.4 kg if you wish! These new bars and have the advantage of being easily transportable. You can see different bars that we propose on this page.
Gold bullion 5g to 100g are said minted (hit French) and not minted 250g to 12.4 kg (cast in French). The so-called minted gold bars however, may have the disadvantage of being more expensive to purchase than the price of gold. This is due to significant manufacturing costs faced by manufacturers to make these types of ingots, these costs and influence the purchase of bullion.
Bullion sold on our online investment gold selling website are packed and sealed, LBMA certified.
This certification is important and ensures you to own gold bullion guaranteed 999.9 fine gold and thus to be able to exchange or sell them around the world, wherever you go. Among the LBMA accredited ingot manufacturers include the following companies :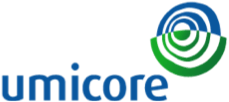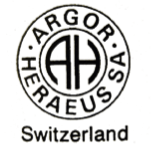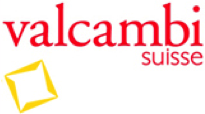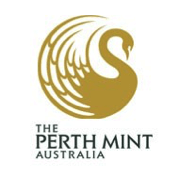 ---
How to buy ?
At Orobel, we advise all our customers to buy small quantities and fractionally. This strategy aims to smooth the cost of your gold, to boost future appreciation on your investment, especially to least expose you to a possible decline after your investment.
Say you want to invest € 10,000 in gold. Consider two scenarios :
• You buy all from first purchase. The price of gold rose by 20% and you sell all your purchase. You get a capital gain of € 2,000 (20% of € 10,000).
| | |
| --- | --- |
| Purchase 10 000 € + 20 % | + 2 000 € |
| Total Profit | + 2 000 € |
• You decide to buy in progressively, by splitting into 3 purchases. If the price of gold rose to decline after your first purchase, you will boost the future appreciation of your 2nd and 3rd purchase. So you straighten your cost.
The following chart explains in more detail the second scenario.