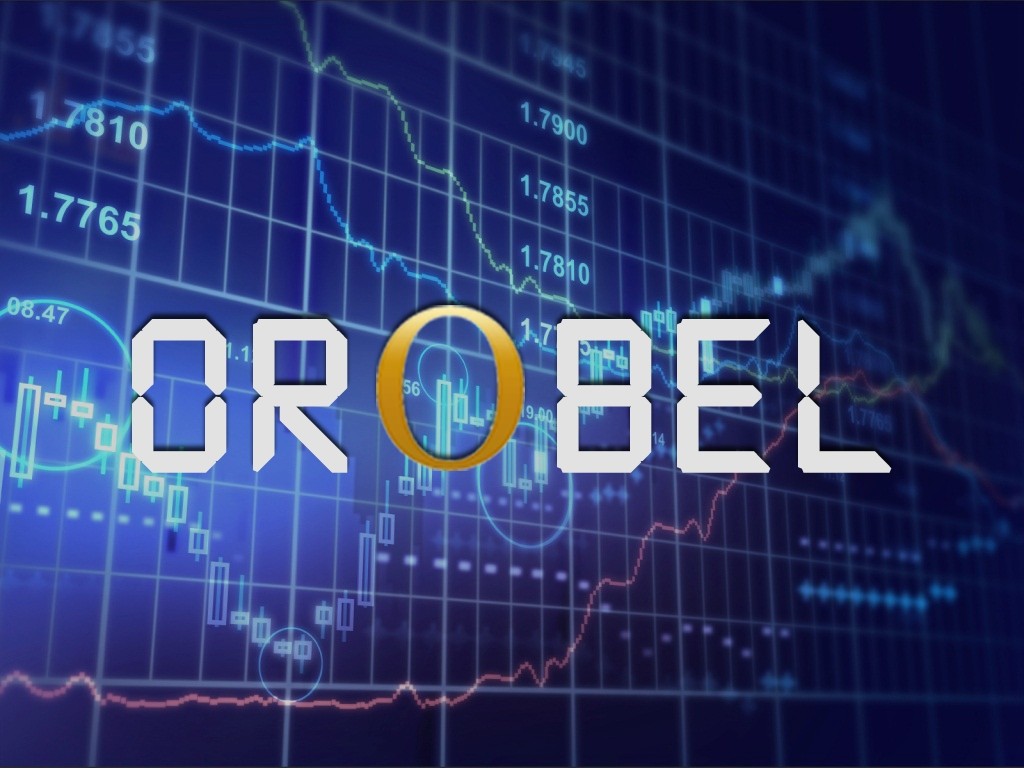 You do not understand the stock market and how the price of gold ? We are here for you so that you become a real Grodon Geko for trading !
Before buying gold in any form, you have to understand how is set its price. For this we propose to explain different terms.
Spot : This is the current price of gold in real time established by supply, demand and thus the entire market. It is established by the market and changing every second. It comprises two parts :
The Bid : is the price determines whether you want to buy.
The Ask : is the price sets if you want to sell.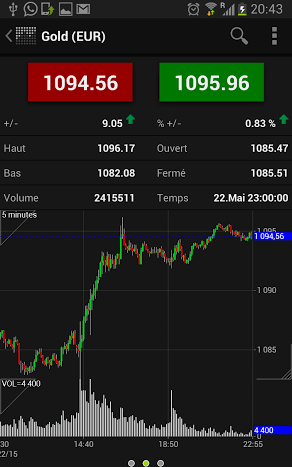 The Spread is the difference between the purchase price and the selling price. It usually indicates the market liquidity.
In our example, the spread is: 1095.96 – 1094.56 = € 1.40
Now analyze other data:
+/- : It corresponds to the highest and the lowest (in terms of value left, right in%)

High : the highest price achieved on the observed period

Low : the lower reaches during the period observed

Open : corresponds to the price at market opening

Closed : correspond to the price at the market closing 

Volumes : transaction volumes

Date
The fixing : it is set during the opening days of the gold market at 10:30 am and at 15:00 – London time – by the LBMA (London Bullion Market Association), whose members are Barclays Capital, Scotia-Mocatta, Societe General, HSBC and Deutsche Bank.
The price of precious metals is open Monday to Friday midnight midnight. It temporarily closes EVERY day from 11:15 p.m. to 0:00.
Several exchanges shares the Market: Hong Kong, London, Do Globex York, New York and Sydney Nymex.
---
More news about gold on 
[button type= »info » target= »_self » link= »http://orobel.biz/en/info/news.html » icon= »info-sign »]Orobel.biz[/button]