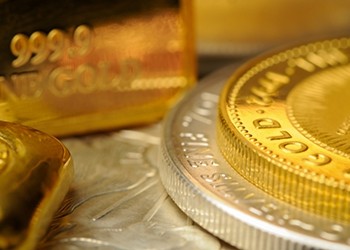 News and infos about gold price : gold price is back in the wake of the volatility of grants and growth concerns. The gold becomes a safe haven, as evidenced by the sharp rise in gold prices on the stock market this week.
China and India are likely to buy more and more gold jewelry, gold bars and gold coins this year, according to data from the World Gold Council.
P. R. Somasundaram, CEO of the World Gold Council, India said :
« Global equity markets are in turmoil, making gold a good tool for conservation of wealth »
« All factors are far more positive than 2015. Consumption in India last year was influenced by relatively weak monsoon rains. »
Read also : what drives the gold spot price ?
China and India, big influence factors in evolution of of the trend of the gold spot price.
---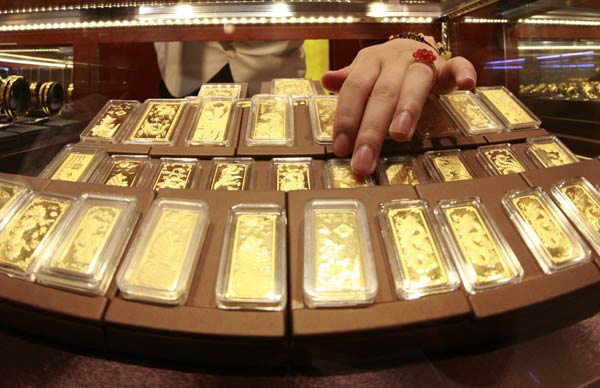 The two countries have represented over 50% of global demand for gold consumer last year. The trend of the gold price posted its best performance since 1980, as investors sought a safe haven amid the equity market collapse (-10%) and slowing growth in China.
The investment demand for gold continues to grow in China. (25% of demand for coins and gold bars in Q4 2015. With currency weakness, a key factor affecting the price of gold, banks and retailers should keep demand for physical gold in good health.
The total consumer demand was 984.5 tons in China last year and 848.9 tonnes in India. Net imports of gold bars in India fell 16% to 233.9 tons in the 4th quarter of the previous year were 897.5 tonnes for the whole of 2015.
---
All news and infos about gold on 
[button type= »info » target= »_blank » link= »http://orobel.biz/en/info/news.html » icon= »info-sign »]Orobel.biz[/button]
Follow and track the gold and precious metals spot prices in realtime by visiting our page
[button type= »info » target= »_blank » link= »http://orobel.biz/en/all-precious-metals-quotes-chart-price-realtime.html » icon= »info-sign »]Orobel.biz[/button]