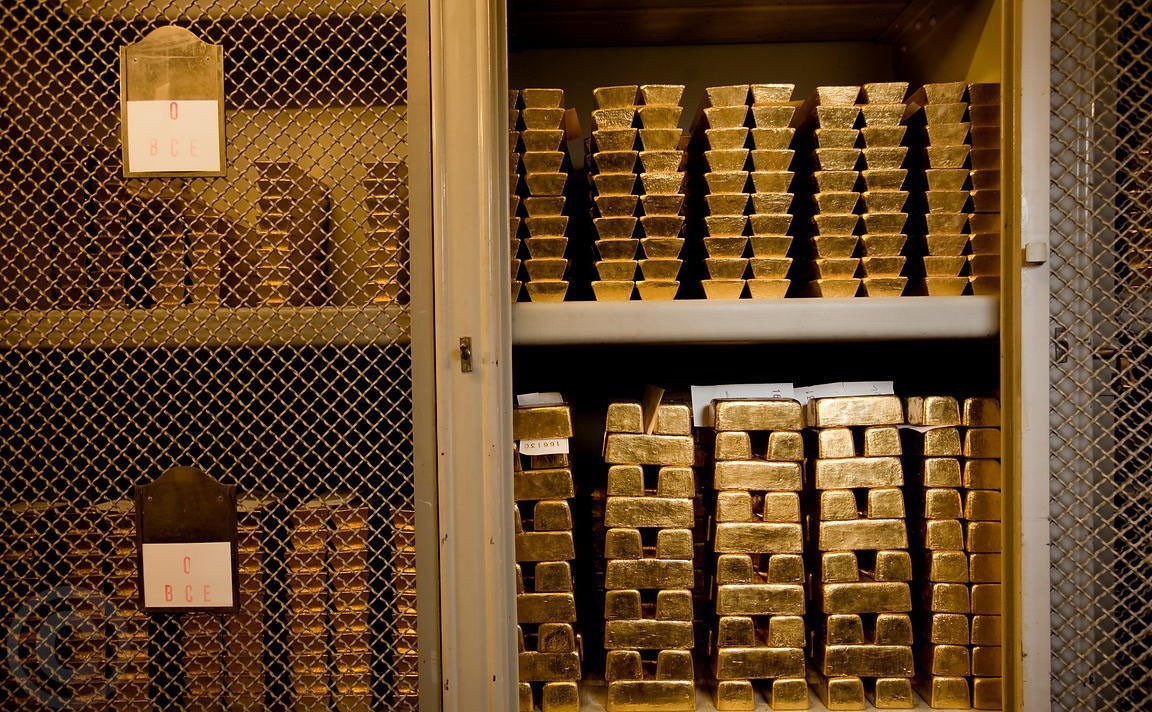 Central banks and other institutions are still firmly committed to gold. Orobel present you in this article the state of the demand and its evolution during the 2nd quarter of 2015.
Since 2011, central banks and other institutions have continued to accumulate gold. The demand totaled 137.4 tonnes in Q2 2015. 15% more than average of 5 years. For the 1st half of 2015 the demand from central banks totaled 261 tons. Gold remains sought after by those who seek to diversify their foreign exchange reserves.
The following graph represents the purchases and sales of gold reserves of various states in the first half of 2015. Russia remains at the top of the table, with 67 tonnes bought since January 2015.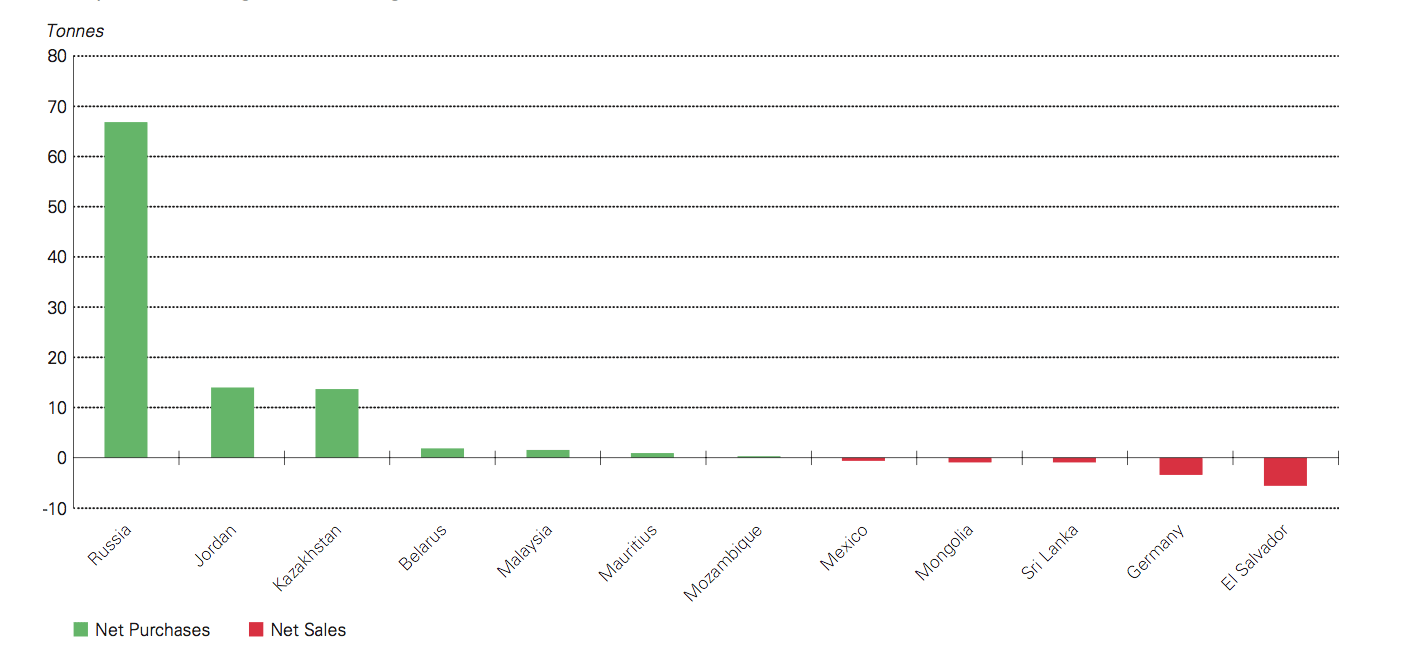 Russia and countries from CEI stays more actives buyers.
---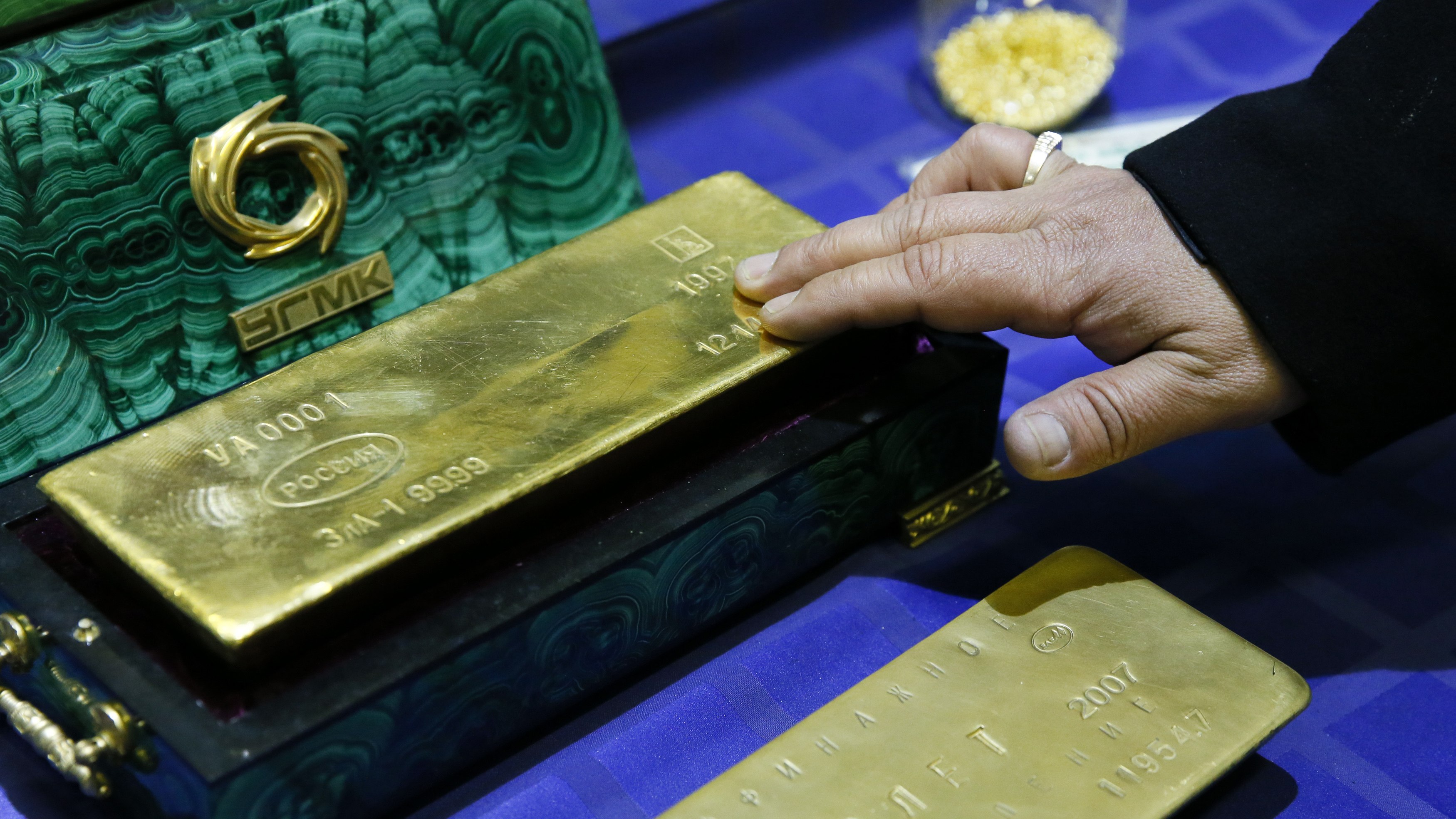 Russia continued to feed its voracious appetite with net purchases of 36.8 tonnes during the quarter. This brought the gold reserves of the country to a total of 1,275 tons and has maintained a 13% share of total reserves.
The Central Bank of Kazakhstan, a major new source of demand has purchased 7.3 tons between April and June 2015, increasing its gold reserves for the next 33 consecutive months.
Read also : les facteurs qui influencent le cours de l'or.

Iran repatriate 13 tons in its local reserves.
---
The Central Bank of Iran stated that it had taken delivery of 13 tons of gold in South Africa. This is concrete proof that Iran has bought gold to boost its reserves in recent years. As part of the negotiations for an agreement on nuclear, Iran was allowed to move gold from South Africa to its own private chapel. Little information has been published about the level of Iranian gold reserves, but it is clear that Iran sees gold as a significant part of its total reserves.
China reports a sharp rise of gold in its reserve assets.
---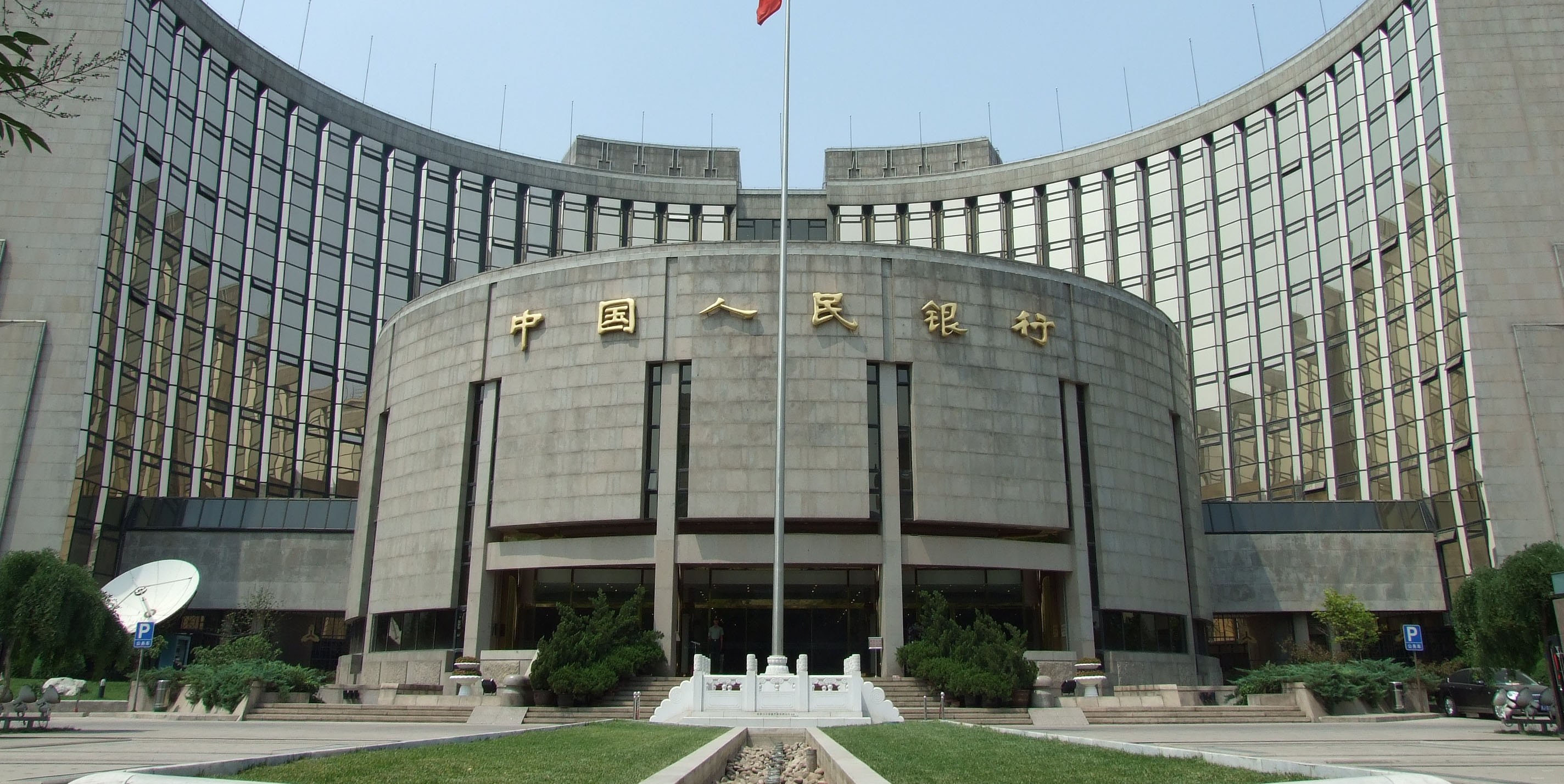 This is probably the most important announcement, which occurred shortly after the quarter end. The PBoC revealed it had increased its gold reserves by 57% since its last announcement in 2009, bringing its total to 1,658 tons. Its gold reserves represent 2% of its total reserves and, we believe, have enough space to grow.
Although these figures was not consistent with the expectations and forecasts, the increase in China's gold reserves is extremely favorable for the market, the country reaffirming its commitment to gold as a reserve value.
China accounts for about 13% of global GDP and 32% of global foreign exchange reserves. The purchase of 604 tonnes up from China in world gold reserves at about 5%.
---
All news and infos about gold on 
[button type= »info » target= »_self » link= »http://orobel.biz/en/info/news.html » icon= »info-sign »]Orobel.biz[/button]