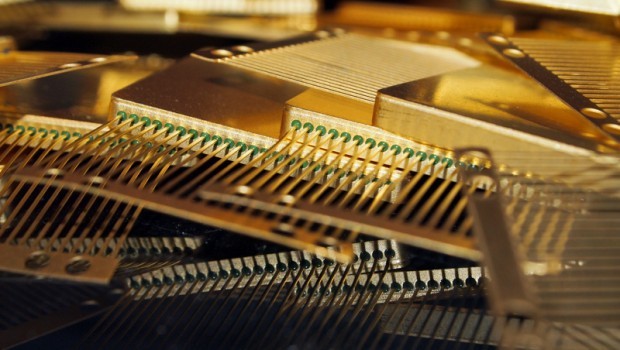 Replacement products remain the main challenge for gold demand in the technology sector. In the 2nd quarter of 2015, gold demand from the electronics industry remains stable.
The gold used in technology applications experienced a marginal decline of 1% in the 2nd quarter to 85.5 t. The recurring theme is the substitution of gold in the technology industry. Despite its superior qualities, gold remains relatively expensive for manufacturers.
Gold in technology industry decreasing of 1 %
---

The use of gold in the electronics remains moderate. The demand amounted to 68.2 t in Q2, down 1% from last year. Consumers changing their electronic devices more regularly (such as smartphones), manufacturers are beginning to focus less on materials offering greater longevity. Global sales of semiconductors reached near-record levels and the quarter, up 2% to $ 84 billion. The demand for smartphones continues to grow, albeit at a slowing pace.
Demand fell by 10-15% in South Korea, Taiwan and China.
As for gold plated components for the 2nd quarter showed signs as how the substitution of gold for other products may be reversible. Indeed, indications showed that some manufacturers could differ palladium-nickel alloys to return to gold. Especially in high-end goods, where concerns of performance and reliability are higher.
Other industrial applications relatively stable, with a soft 1 % increase.
---
Gold demand in other industrial applications remains relatively stable compared to last year. It has been observed a reduction in Chinese demand (due to slowing economic growth in China) and Russian (sanctions and weak ruble). 
Read also : In the chemistry of gold and precious metals, explained liked Heisenberg !
Dental gold demand go on weaken, decreasing 4 %.
---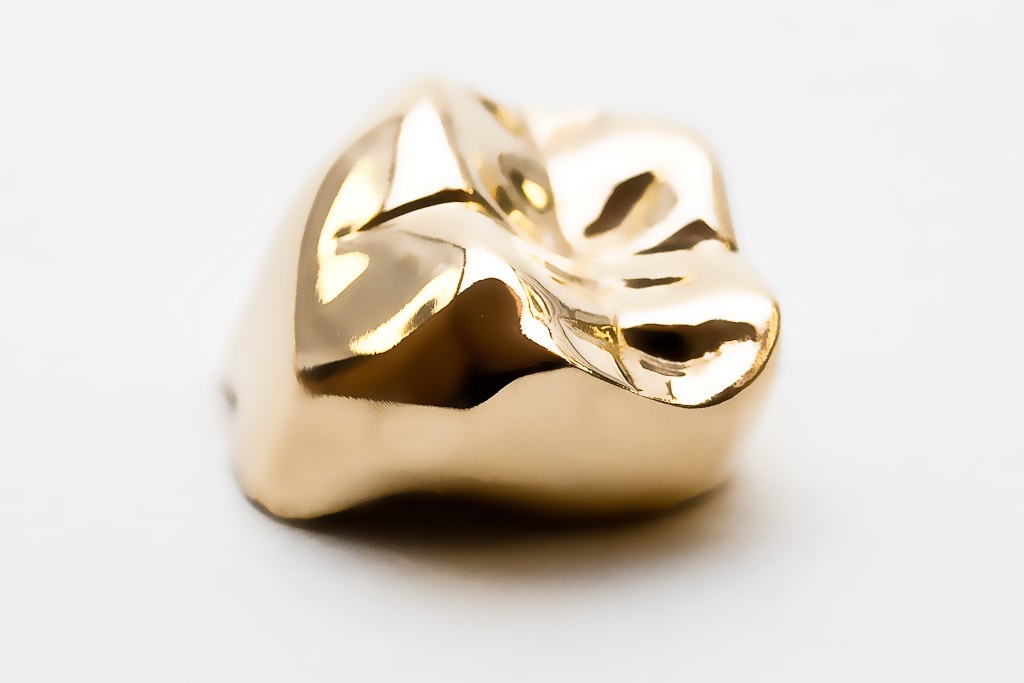 The gold used in dental applications decreased by 4% to 4.7 t in Q2 2015. The long-term trend of the replacement of gold by ceramics continues, putting consumers benefit from the emphasis on the cosmetics and aesthetics.

---
All news and infos about gold on 
[button type= »info » target= »_self » link= »http://orobel.biz/en/info/news.html » icon= »info-sign »]Orobel.biz[/button]