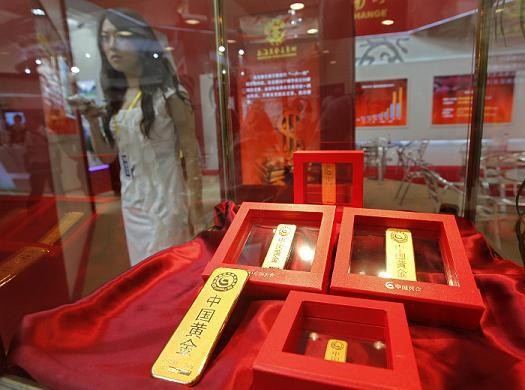 China, with India constitutes the largest source of demand for gold coins, gold bullion or gold jewelry. At the end of the year, gold demand in mainland China is increasing.
Why gold demand in China has significantly increased ?
---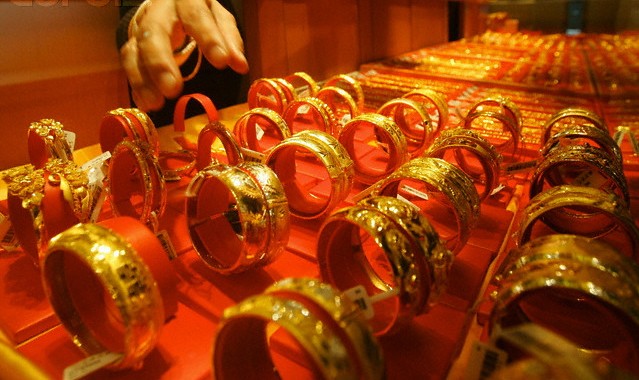 The turmoil on China's financial markets (SSE Composite) continues to boost gold demand in China. Gold consumption in the biggest country in Asia is expected to exceed 2013. According to Chinese records Gold & Silver Exchange Society, the devaluation of the yuan has also strengthened the appeal of gold, and there has been an increase Sales in Hong Kong jewelers.
Gold purchases in China, which competes with India as the largest gold consumer in the world, is clearly rebounded after the turmoil in the Chinese stock market this year and the surprising devaluation of the yuan in August. Demand in Hong Kong could increase by 25% the end of 2015.
The gold prices are lower in 2015 after two years of losses on rising outlook for US interest rates. The decline in 2013, when the price of gold bullion fell by 25%, prompting increased purchases across Asia. The year 2015 is looking good for gold purchases in China, which could exceed the total amount of 2013.
The devaluation of the yuan in Q3 could strengthen the competitiveness of the nation, policy makers have also taken steps to stem market rout.
Read also : gold, a historic safe value.
Historic of the gold price these latest hours.
---
« Investors still favor gold because they do not have many alternatives in terms of investment choices. The general feeling is that there is less uncertainty about prices. »
The gold price was $ 1,163.93 an ounce at 3:34 p.m. Hong Kong. Investors weigh the outlook for the first rise in US interest rates since 2006, with the central banks of the United States are expected to meet this week and again in December.
According to the World Gold Council, demand from consumers in China (which totaled 973.6 metric tons in 2014) was 497.3 tonnes in the first half of 2015. In Hong Kong, demand was 61.4 tons in 2014 and 24 8 tons between January and June this year. In February 2014, the producer-funded group has estimated the demand of Chinese consumers to 1.066 tonnes.
---
All news and infos about gold on 
[button type= »info » target= »_self » link= »http://orobel.biz/en/info/news.html » icon= »info-sign »]Orobel.biz[/button]