The chart of gold prices live shows that gold has fallen rapidly to levels below the Thursday, October 8. Trading in gold is pulled down by speculators, awaiting higher interest rates from the Federal Reserve of New York.
Gold price in euro and dollars withdraw, waiting for future Federal Reserve's decisions.
---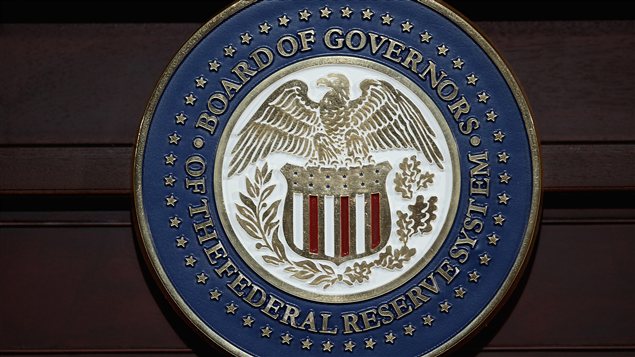 The optimism of investors with respect to the gold price quickly faded. All eyes are focused on the Federal Reserve of the United States and a future signal of rising interest rates.
Recent global developments should accelerate the downward pressure on short-term inflation. Policy makers said they were on track to meet current interest rates this year. Traders on the actions pushed their shares to the highest, while the gold price is consolidating in a downtrend.
Higher interest rates would slow the lure for gold, making it less competitive than other assets that pay a return, such as bonds. Gold and silver prices are in a bear market since 2013, investors lost faith in the metal as a store of value and have reduced gold purchases.
Miguel Perez-Santalla, sales and marketing manager at Heraeus Metals LLC of New York, said in a telephone interview:
« If the Fed plans to address the current interest rate, people should see the price of gold down. »
Historic of the gold price over the last few hours.
---

The gold price was quickly back down to levels lower it a week ago.
The gold price in dollars fall 0.4% to $ 1,141.32 an ounce at 3:11 p.m. in New York.
Futures contracts on gold for delivery in December in $ decreased 0.4% to $ 1,144.30 an ounce on the Comex before the minutes were released.
On the New York Mercantile Exchange, the price of platinum and palladium have lost colors, the price of silver fall as well.
Read also : understand how the gold price works.
---
All news and infos about gold on 
[button type= »info » target= »_self » link= »http://orobel.biz/en/info/news.html » icon= »info-sign »]Orobel.biz[/button]